Tottenham Hotspur have a big "appetite" and are "hungry" for great performances, according to club captain Hugo Lloris. The north London club are unbeaten in the league after seven games, which includes a 2-0 comfortable win over Pep Guardiola's Manchester City.
The north London club took an early lead against City, courtesy Aleksandar Kolarov's own goal. Their lead was doubled by Dele Alli and despite Erik Lamela missing the penalty in the second half, Tottenham restricted the Premier League leaders from finding the back of the net.
It was the former Barcelona and Bayern Munich manager's first defeat since he took charge at the Etihad. Lloris played a key role in keeping a clean sheet. The France international is yet to concede a goal in the Premier Legaue from open play this season.
"In football, it's a lot about belief and we have some strong basics that we are building up now from the beginning of the Mauricio Pochettino era," Lloris told Tottenham's official website.
"I think we're improving every week, every month. Our team is still young but there is a big appetite here, we are all hungry to get great performances."
Mauricio Pochettino's side are second on the table with 17 points, one point behind leaders City. Despite their impressive start to this campaign, Lloris has stressed that Tottenham need to be consistent throughout the season, if they want to get their hands on the title.
"It's true you need to be consistent in the league but when you get the opportunity to play one of the top teams like City you need to enjoy it and play at your best level, like we did on Sunday," the goalkeeper explained.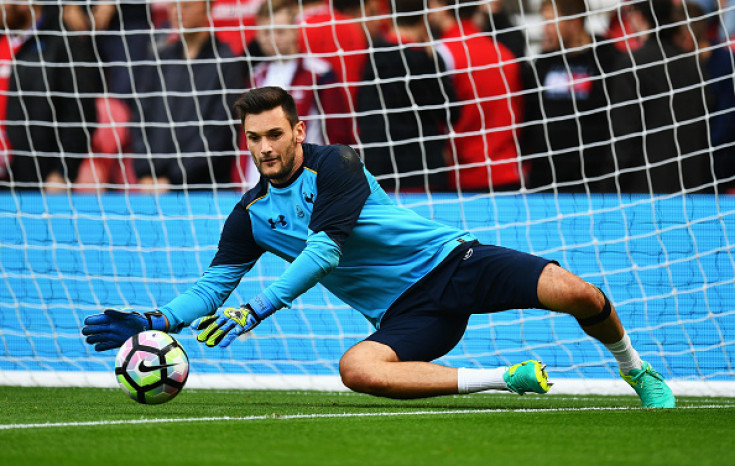 "It was also important to win before an international break but we must remember that the season is long and we must always be humble."