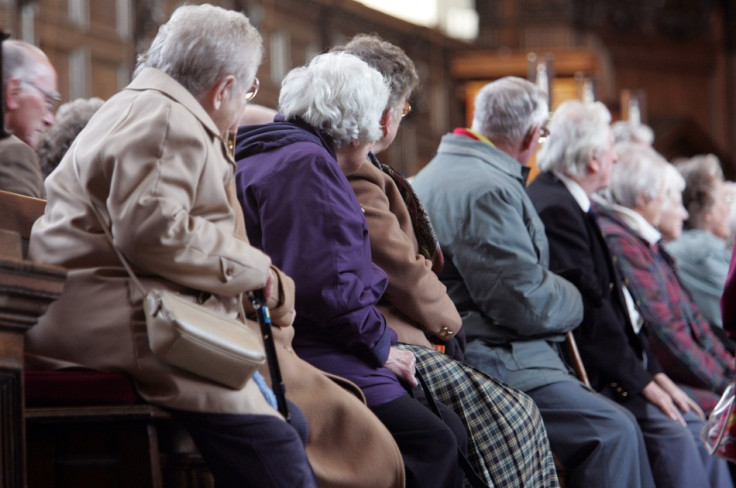 The Equality and Human Rights Commission (EHRC)'s inquiry into England's home care system reveals a disturbing trend: old people are often meted out bad treatment, in a gross violation of their human rights. EHRC expressed concern that the kind of support that they want is often not addressed.
The report, "Close to Home: Older People and Human Rights in Home Care," says that hundreds of older people lack protection under the Human Rights Act and calls for this legal loophole to be closed.
The study questions commissioning practices that focus on a rigid list of tasks rather than the actual needs of the aged population; the healthcare system gives more weight to cost than to an acceptable quality of care.
Not all is wrong with home care, as about half of the surveyed population, including aged people and their family members, have expressed satisfaction with their home care. They valued having a smaller number of familiar and reliable staff who took the time to talk to them and complied with their requests to for specific tasks.
Home care workers responded that their job satisfaction came from improving the quality of older people's lives.
The inquiry revealed several instances where older people's human rights were breached, including physical or financial abuse, disregarding their privacy and dignity, failing to support them with eating or drinking, and paying little attention to what they want.
Some respondents were surprised that they had any choice at all as they thought they had little say in what kind of service was provided.
There are few ways to redress home care facilities. Reasons for the people's reluctance to make a complaint about their treatment included not wanting to get their care workers into trouble, fearing repercussions such as a worse standard of care, or no care at all, and preferring to make do rather than make a fuss.
The study reveals existence of pervasive social isolation and loneliness experienced by many older people confined to their homes.
Alarmingly, one in three local authorities has already cut back on home care spending and a further one in five planned to do so within the next year.
Home care workers, it was found, are not paid properly by some local authorities nor are their working conditions commendable. Such working conditions create a mismatch of the level of responsibility or the skills needed to provide quality home care.
The inquiry found age discrimination where people above 65 years of age get less money and services than younger people with similar care needs.
The quality of care that older people get is questionable as very few local authority contracts for home care specify that the provider must comply with the Human Rights Act.
The study recommends proper protection to the growing number of older people receiving home care from private and voluntary sector agencies, along with effective monitoring by the government, Care Quality Commission and local authorities to ensure that abuses are detected faster and dealt with effectively.
And clear guidance on human rights is needed to promote and protect older people's human rights; older people also need guidance to help them make choices about care and to explain how their human rights should be protected.