Thousands of residents of the eastern Ukrainian town of Avdiyivka are living with little or no access to electricity or water amidst subzero winter cold, prompting aid agencies to warn of a possible humanitarian crisis. Residential areas of the government-controlled town have been hit by heavy artillery and rocket barrages since fighting between Ukraine and Russian-backed separatists broke out 29 January.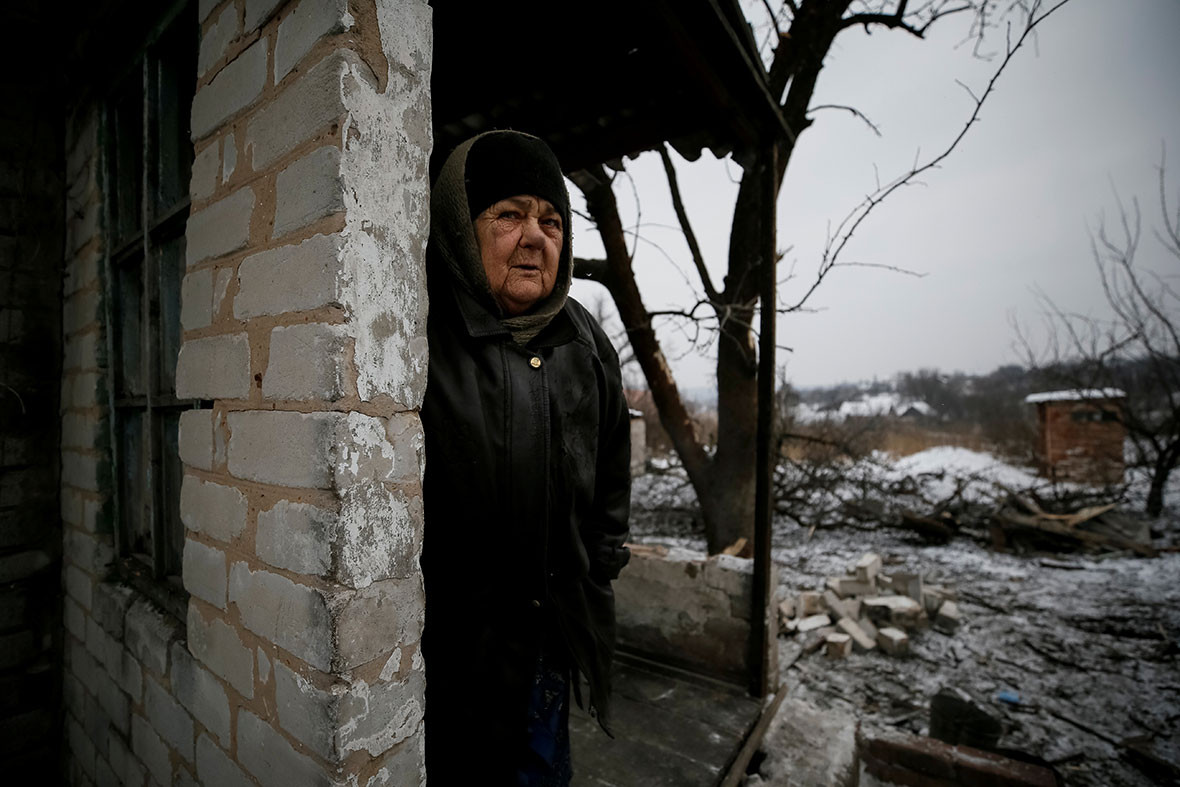 The fighting has damaged vital infrastructure, leading to power outages a midst a strong cold snap, with temperatures in Avdiivka as low as minus 18 Celsius (0 Fahrenheit). Persistent fighting has hampered repair efforts. A regional director for the International Committee of the Red Cross said the ICRC had recommended the creation of up to seven "safety zones" around key power and water infrastructure such as pumping stations close to the front line.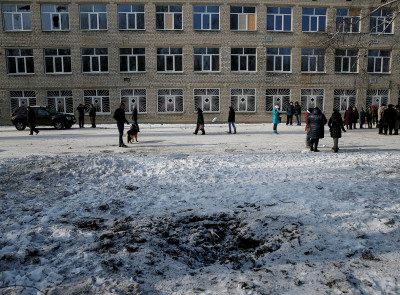 At least 40 people, including civilians, have been killed and several dozen injured in the worst violence in the region since 2015. The Ukrainian military and Russia-backed separatists accused each other of launching a new wave of shelling. Both sides have moved heavy artillery, rockets and tanks close to the front line in clear violation of a peace deal struck two years ago.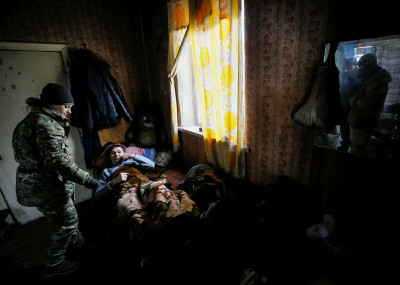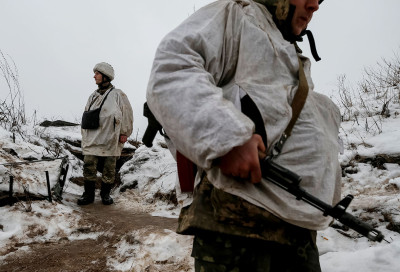 Russia says Ukraine instigated the latest surge to firm up Western support, while Kiev accuses the Kremlin of stirring up the violence to test the new US administration's will to involve itself in the crisis.
US President Donald Trump said he was willing to work with both Kiev and Moscow to resolve a separatist conflict in eastern Ukraine, following a telephone call with Ukrainian President Petro Poroshenk.