Severe weather conditions hit Afghanistan as heavy snow blankets parts of the country
At least 50 people die in eastern Afghanistan, with dozens more missing after an avalanche buried a village in Nuristan.
Heavy snow and avalanches blanketed parts of Afghanistan over the weekend (4-5 February).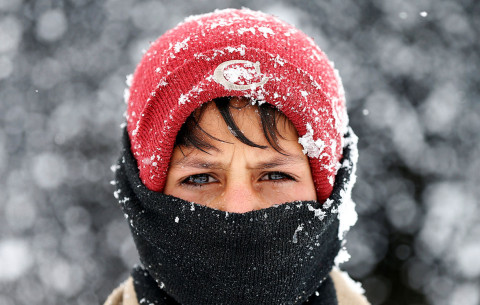 In Kabul, the Afghan government closed its offices on Sunday (5 February), as the heavy snow wreaked havoc on major roads across the country, including the Kabul-Kandahar Highway and the Salang Pass north of Kabul. The Salang Pass was closed under as much as two and a half meters of snow, according to police general Rajab Salangi, who oversees the area.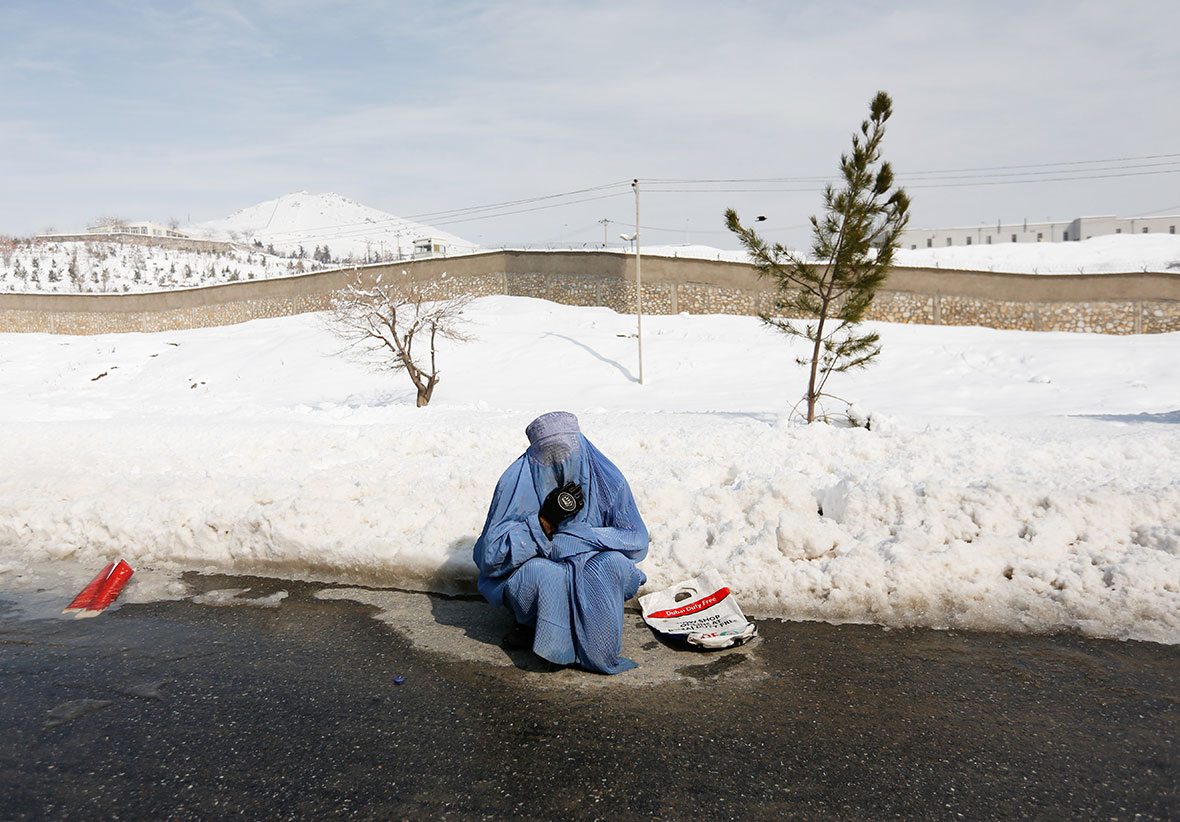 In eastern Afghanistan, at least 50 people died and dozens more were missing on Sunday (5 February) after an avalanche buried a village in Nuristan. According to provincial governor Hafiz Abdul Qayum, the number of deaths may increase. At least five other deaths from collapsed roofs were reported elsewhere in the province.
Over the past two days as many as 19 people were killed and 17 injured by avalanches, collapsed roofs and road accidents in the northern province of Badakhshan, Naweed Frotan, a spokesman for the provincial governor told Reuters.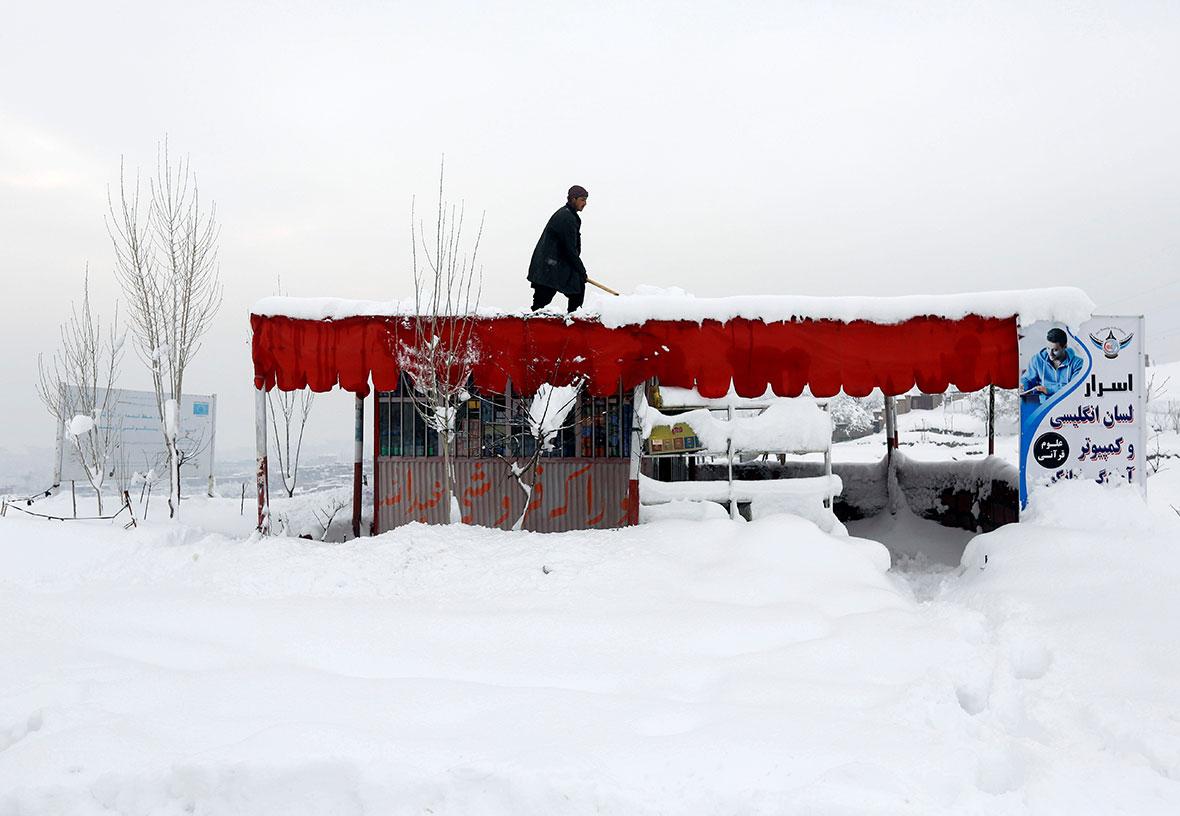 In neighbouring Pakistan, at least nine people, including children, were killed by an avalanche in the northern Chitral district, with as many as 14 residents believed to still be trapped in collapsed houses, district official Syed Maghferat Shah said.