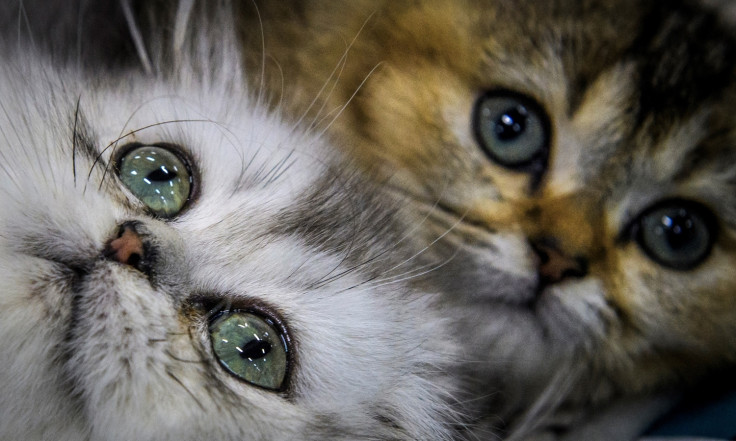 Hundreds of cats are set to live in very own cat village situated in the northwestern Turkish province of Çanakkale, a local governor has announced.
The felines will be situated in a 6002m area in the neighbourhood of Esenler.
Some 200 cats will live in the village, which will serve as a shelter for local strays put up for adoption by locals.
It will feature bungalow-style houses for the cats to live in, as well as feeding and watering devices.
The cats will be cared for at the village as well. The plan is for them to move in as soon as the project has been completed, the governor's statement said (via Hurriyet Daily News).
Turkey is no stranger to cat villages. One established this time last year was set up in Antalya, and featured villa-style houses, hammocks and playgrounds. Built by the founder of the Street Animals Protection Association, Mehmet OrhanIt, the village housed 100 cats.