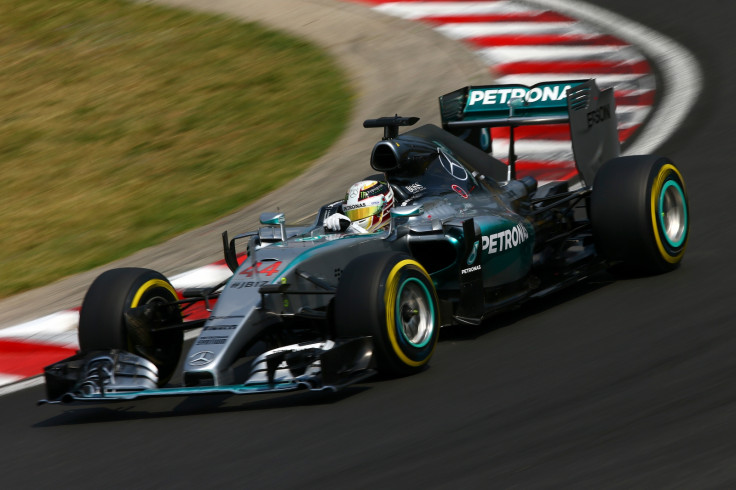 Lewis Hamilton will start from pole position at the Hungarian Grand Prix for the fifth time in his career tomorrow (26 July) after beating Mercedes teammate Nico Rosberg with a terrific final lap at the Hungaroring.
Reigning world champion Hamilton, who has led from the front of the grid in nine of the 10 races during the 2015 season so far, finished fastest in each practice session and carried that impressive pace into qualifying with a best lap of 1:22.02.
"I'm incredibly happy with the weekend, I can't remember having a performance as good as this," he beamed after another pole was confirmed.
The Silver Arrows continue to dominate the chasing pack, although Rosberg will be disappointed to have finished half a second behind his title rival after initially complaining of understeer to continue a difficult weekend.
Ferrari's Sebastian Vettel will start from third after a close battle with former Red Bull teammate and 2014 Hungarian GP winner Daniel Ricciardo that was eventually won by 4/100ths of a second, while Kimi Raikkonen and Valtteri Bottas round off the top six.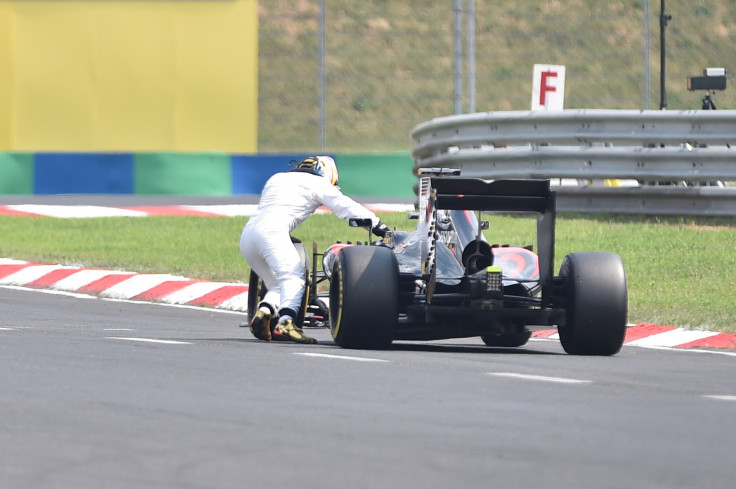 There was yet more misery for McLaren-Honda, meanwhile, as Jenson Button suffered issues with his Energy Recovery System (ERS) that led to an exit from Q1 and Fernando Alonso attempted to push his car back to the garage after he broke down on the entrance to the pit lane.
Before the session, fans in Mogyorod paid tribute to Jules Bianchi after his death at 25. The affable Marussia driver had been in a coma since crashing at the Japanese Grand Prix in Suzuka last October and he died from his injuries last weekend.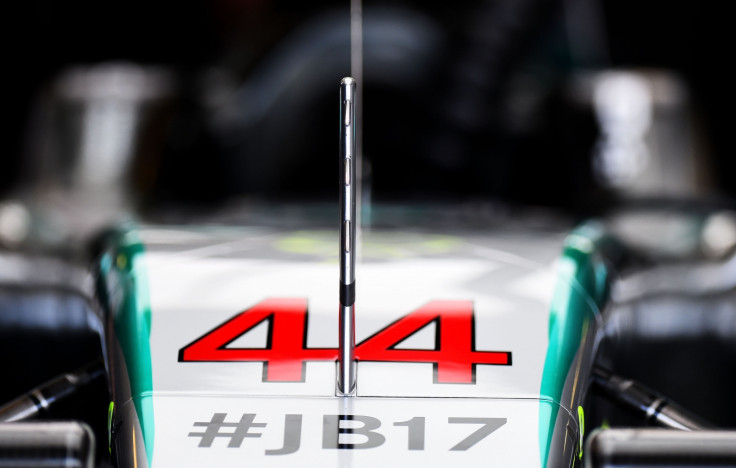 Hamilton's helmet design this weekend bears the message '#FlyHighJules' and earlier this week Federation Internationale de l'Automobile (FIA) president Jean Todt confirmed the association's decision to retire car number 17 in his honour.
Bianchi was the first fatality to hit Formula One since Roland Ratzenberger and Ayrton Senna both tragically lost their lives in San Marino 21 years ago.