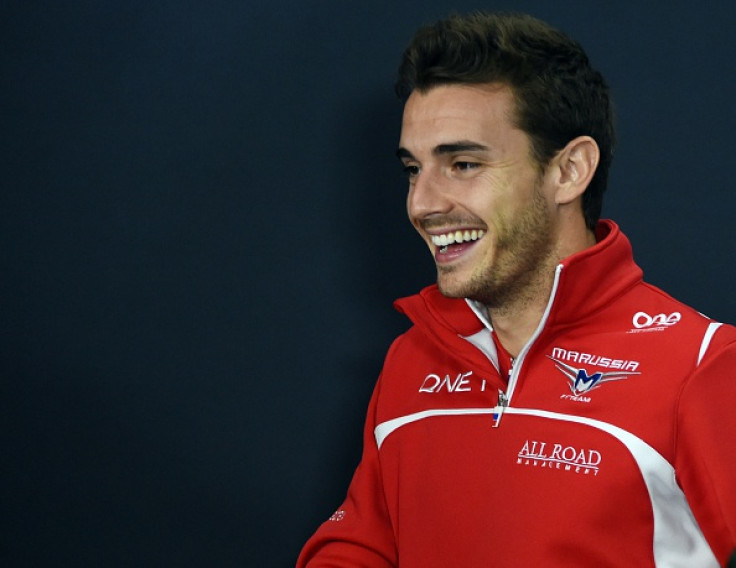 French former Formula One driver Jules Bianchi has succumbed to his injuries sustained during a crash at the Japanese Grand Prix on 5 October, 2014.
The Frenchman, who was driving for the Marussia F1 Team at the time crashed into a recovery vehicle in a rain-soaked Japanese Grand Prix at the Suzuka Circuit.
Bianchi sustained head injuries during the crash and was in a medically induced coma at the Centre Hospitalier Universitaire (CHU) in Nice, Francesince.
The former Ferrari test and reserve driver's family released a statement regarding their son's death.
"Jules fought right to the very end, as he always did, but today his battle came to an end. The pain we feel is immense and indescribable. We wish to thank the medical staff at Nice's CHU who looked after him with love and dedication," the Bianchi family is quoted as saying on Fox Sports.
"We also thank the staff of the General Medical Center in the Mie Prefecture (Japan) who looked after Jules immediately after the accident, as well as all the other doctors who have been involved with his care over the past months."
"Furthermore, we thank Jules's colleagues, friends, fans and everyone who has demonstrated their affection for him over these past months, which gave us great strength and helped us deal with such difficult times. Listening to and reading the many messages made us realise just how much Jules had touched the hearts and minds of so many people all over the world."
"We would like to ask that our privacy is respected during this difficult time, while we try to come to terms with the loss of Jules."