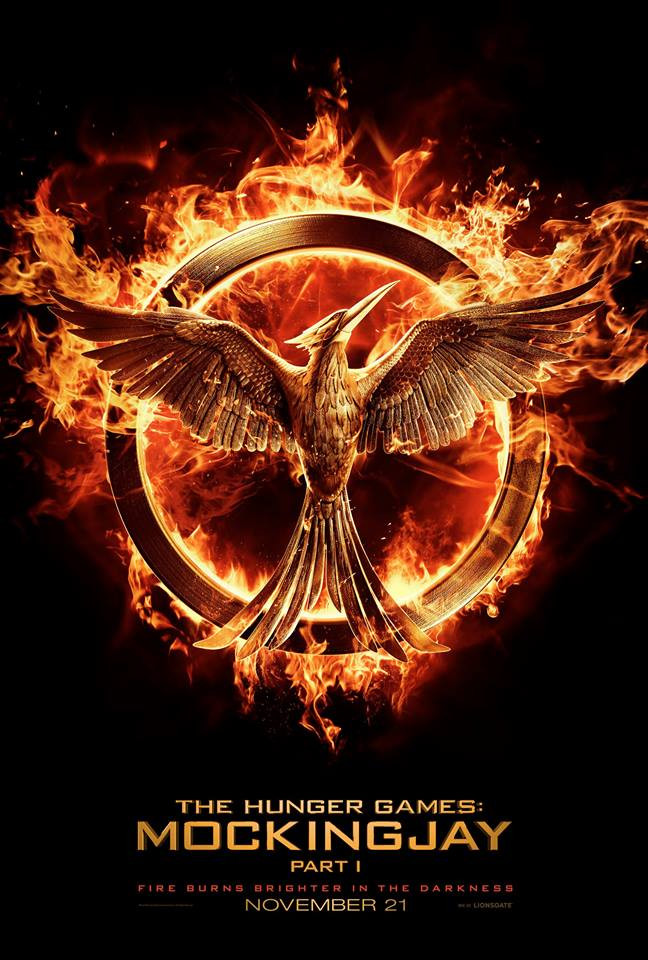 Hunger Games: Mockingjay starring Jennifer Lawrence is five months away from its release date but spoilers keep coming in from the sets.
The latest instalment from the science-fiction adventure trilogy is rumoured to focus on Katniss Everdeen's unstable mental condition. She suffers mental stress mostly because she is unable to rescue Peeta and her district.
Meanwhile, Breathecast reported that Katniss and Peeta Mellark (John Hutcherson) may suffer because of growing differences during the deadly game in the upcoming movie. There is speculation that Peeta, brainwashed by President Snow, will try to kill Katniss.
In an interview with Yahoo Movies, Screenwriter Peter Craig spilled the beans about Katniss and Peeta's characters in Mockingjay, Kpopstarz reported.
"You can't just make a film as myopic [nearsighted] as Katniss becomes in some parts of this book. But that was an opportunity and not a drawback at all," Craig told Yahoo Movie.
Craig also teased about a Katniss-centric movie and how the Hunger Games' trilogy novelist Suzanne Collins was a great help for the movie.
"We still stayed very Katniss-centric and she still completely drives the movie, but the fun thing is that we get to mash her arc with what's happening in all of Panem. And we get to show parallels in other districts. Suzanne was helpful with building out moments or things that are mentioned in maybe just a sentence or two in the book."
The synopsis of the movie Hunger Games: Mockingjay via Kpopstarz reads:
"Katniss Everdeen (Jennifer Lawrence) in District 13 after she literally shatters the games forever. Under the leadership of President Coin (Julianne Moore) and the advice of her trusted friends, Katniss spreads her wings as she fights to save Peeta (Josh Hutcherson) and a nation moved by her courage."
'Hunger Games: Mockingjay Part 1' will premiere in theatres on 21 November.
Here are some fan made posters.
Photo: turningpagebysg: Here's my fan poster for "The Hunger Games: Mockingjay Part 2", edited with... http://t.co/75krkdxKT4

— PanemPropaganda.com (@panempropaganda) June 16, 2014
It looks awesome! RT @LiamHemsGER The Hunger Games: MOCKINGJAY - Gale Poster ((fan-made)) #TeamLiam #TeamGale pic.twitter.com/2sQHFNRPw7

— Hemsworth News (@Hemsworth_News) June 6, 2014
My fan-poster for #MockingjayPart2 Full size: http://t.co/KELBbzNp4q @TheHungerGames please retweet! pic.twitter.com/2SfxplkyXC — Siro Garcia ϟ (@SirGarciaTw) June 15, 2014
Check out this fan made trailer of the upcoming movie.