Labour's Ed Miliband to promise 'radical improvement' in mental health provision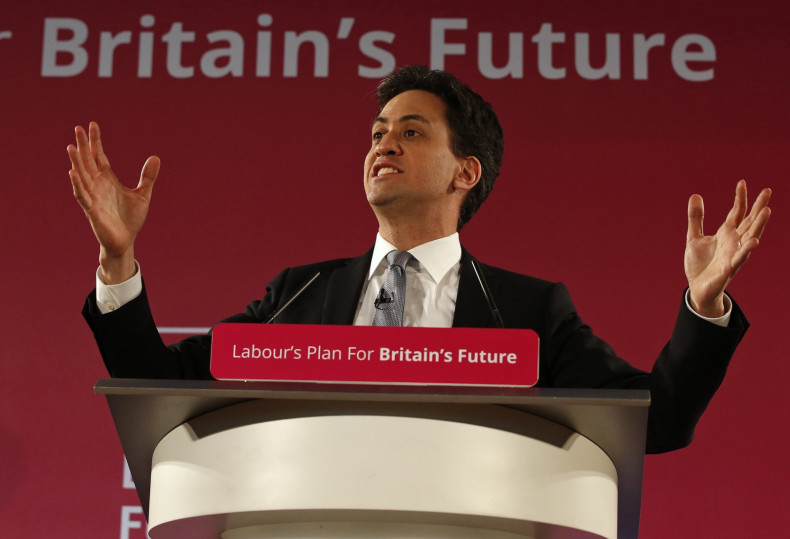 A Labour government will undertake a "radical improvement" in mental health provision, Ed Miliband is expected to promise.
He will say his party will put more emphasis on prevention, early intervention and better support, particularly for young people.
Miliband will make the announcement as he unveils the report of Sir Stephen O' Brien's independent Mental Health Taskforce, which the Labour leader commissioned more than two years ago.
"Taking action to improve mental health is essential if we are to thrive as a nation and ensure the NHS remains sustainable," he will say.
"The approaches proposed in this report – prevention, early intervention and better support – are key to achieving that.
"It is an excellent roadmap for change as we draw up our programme for action."
O' Brien's report highlights how half of all hospital in-patients have a mental health condition, rising numbers of young people are needing serious mental health support, and unaddressed mental health problems are costing the NHS billions each year in terms of worse physical health.
Miliband is expected to say that Labour's 10-year plan for the NHS later this month will contain key measures to integrate mental and physical health provision with social care to "ensure problems get identified and addressed as early as possible".
These include ensuring that the training of all NHS staff includes mental health so problems get spotted.
At the same time people with complex physical and mental health conditions will be given a single point of contact for all of their care.
The Labour leader will also pledge more action on child mental health and say that a renewed commitment to early intervention should also guide the work of the next Labour government in this area.
"It cannot be right that when three quarters of adult mental illness begins in childhood, children's mental health services get just 6% of the mental health budget – nor that these vital services have been stripped back in recent years while £3bn ($4.5bn, €3.9bn) has been wasted on an NHS reorganisation," Miliband will say.
"Labour will work to reverse the damage suffered by child mental health services under this Government.
And we will set an ambition that, over time, the proportion of the mental health budget spent on children will rise as we make smart investments to improve mental health in childhood, in the process lessening some of the demand on mental health services when young people turn into adults."