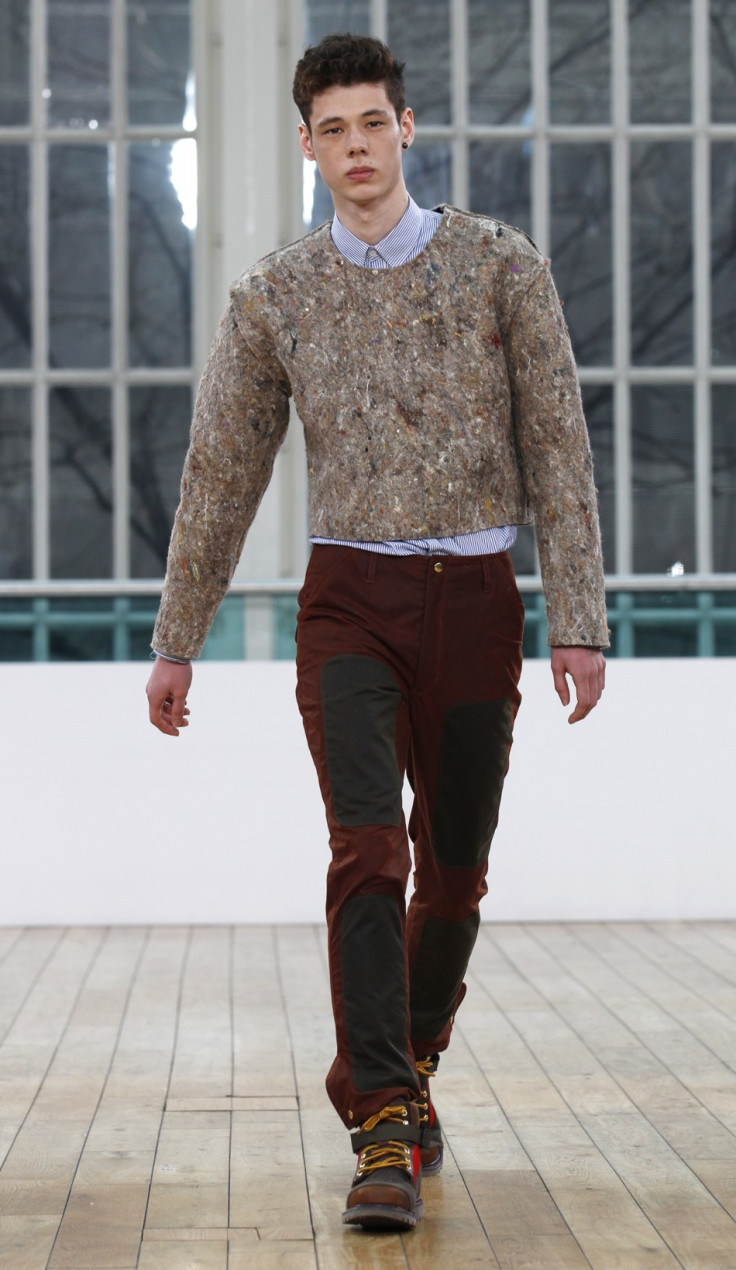 Substantial changes have been made to designer's schedules at both New York fashion week and London Fashion Week due to Hurricane Irene.
The Marc Jacobs show has been pushed back in New York. The designer is set to close the week, showing on Thursday evening, instead of his usual Monday evening time slot.
This in turn will cause disruption to those designers due to show on London Fashion Weeks first day, Friday September 16th, as key press and buyers will not be attending their shows on Friday, due to commitments to see Marc Jacobs, an important advertiser and selling brand.
Having Jacobs show so late on Thursday will complicate the plans of those flying to London that afternoon for LFW, reported WWD.
Jacobs had to change his original Monday evening slot due to disruptions caused by Hurricane Irene which caused Jacob to lose valuable design time.
Jacobs and his team were forced to evacuate its offices at the weekend, when the city was struck by the storm. Over 370,000 people living in low-lying areas of New York were told to leave.
"We lost the weekend with the hurricane, we also lost time with the earthquake last week, when the building was evacuated and no one came back to work. That lost time is impossible to make up without pushing the show back" the label's company president Robert Duffy told WWD.
"Our entire sample room - most of the people live outside the city and they couldn't get in here this weekend, nor we would we have wanted them to. If there's a risk, people want to be with their families."
No other changes are as of yet expected as Steven Kolb CEO of the CFDA said: "At this point no one else has changed."