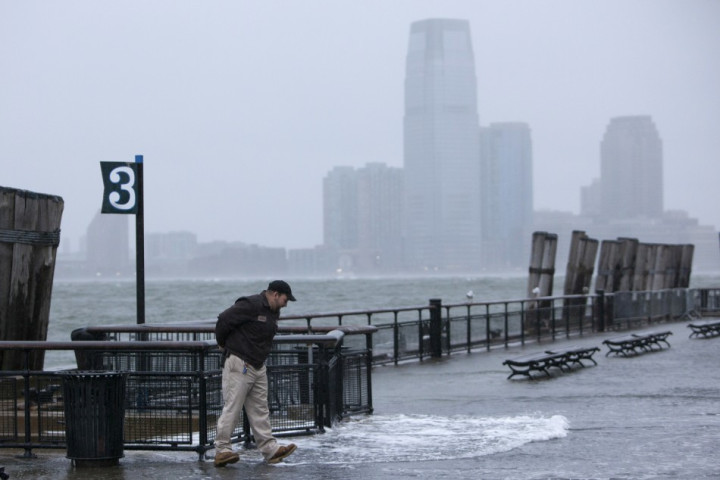 New York and other major cities on America's east coast have begun to shut down key operations ahead of the arrival of Hurricane Sandy, which is expected to make landfall within hours.
A state of emergency has been declared in nine states, encompassing both New York and Washington DC, with forecasters fearing the storm could affect up to 60 million people.
Schools have been closed and transport services suspended along the eastern seaboard, while evacuation measures are underway in most low-lying areas.
New York Mayor Michael Bloomberg said around 375,000 people have been told to move to higher ground. Nearly 3,000 flights have been cancelled because of the bad weather.
Both the New York Stock Exchange and Nymex have decided to suspend floor trading to avoid the risks associated with the storm. However, both markets will continue electronic trading.
Sandy has already forced candidates Barack Obama and Mitt Romney to reschedule their campaigns in the week ahead of the presidential election.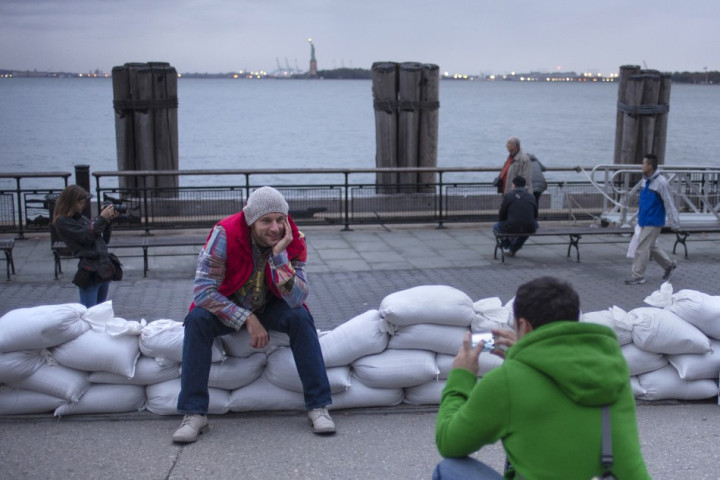 "This is a serious and big storm. We don't yet know where it's going to hit, where we're going to see the biggest impacts," said President Obama, urging Americans not to take the storm lightly.
"This is not a typical storm. It could very well be historic in nature and in scope, and in magnitude because of the widespread anticipated power outages, and the potential major wind damage," said Pennsylvania Governor Tom Corbett.
Hours before the expected landfall, the storm was creating swirling winds at a distance 485 miles (780 km) south of New York, according to the National Hurricane Center.
The Center added that the winds, travelling at up to 75 mph, could bring "life-threatening storm surge" along with "coastal hurricane winds and heavy Appalachian snows."
Sandy is likely to gain further momentum before making its landfall, combining with a seasonal storm from the north-east to create what one meteorologist referred to as a 'Frankenstorm.'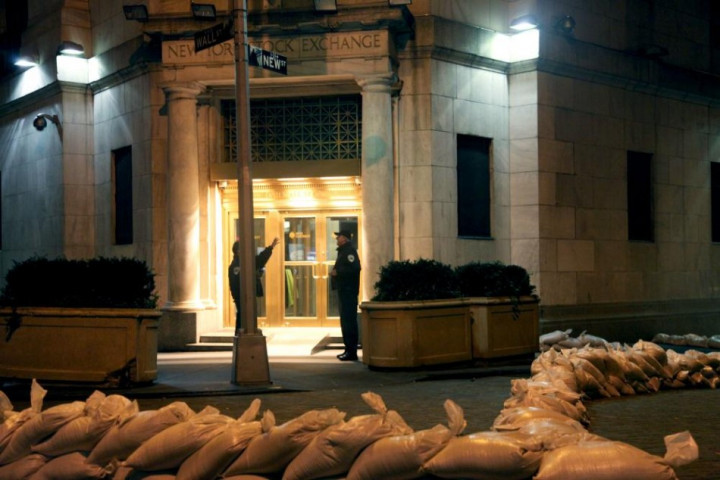 .