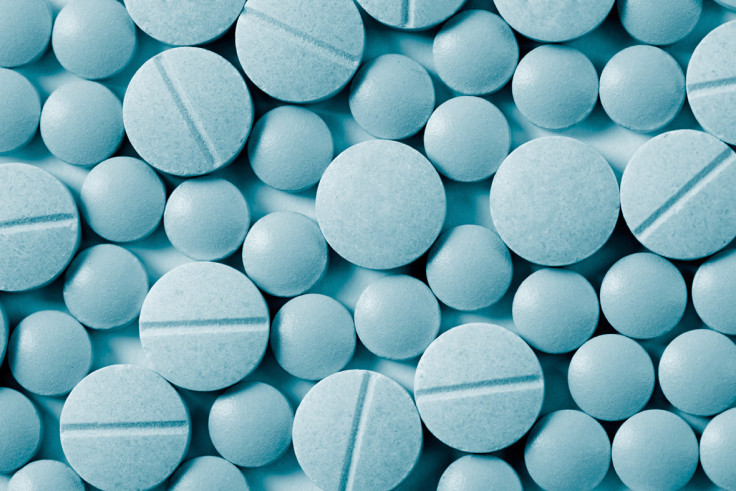 A new law could make it mandatory for men in Kentucky to obtain written permission from their wives before receiving erectile dysfunction medication such as Viagra.
The proposed legislation would also require any man seeking prescription drugs to treat erectile dysfunction to visit a doctor twice before receiving the medication.
Democratic congresswoman and retired nurse Mary Lou Marzian drew up the bill in opposition to the restrictive abortion laws in Kentucky and other US states.
House Bill 396 would only allow married men to access prescription drugs for erectile dysfunction if they are able to produce a signed and dated letter showing that they have their spouse's consent. They would also have to make a sworn statement with their hand on a bible to "only use a prescription for a drug for erectile dysfunction when having sexual relations with his current spouse."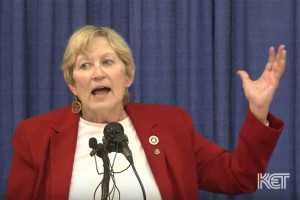 Marzian explained that she proposed the legislation as she wished to illustrate "how intrusive and ridiculous it is for elected officials to be inserting themselves into private and personal medical decisions."
"As a woman and a pro-choice woman and as an elected official, I am sick and tired of men - mostly white men -legislating personal, private medical decisions," she told CNN.
"When I put this out here, I thought, you know, I will strike a nerve because what is more sacred to men than their ability to have sexual intercourse?" she commented.
Earlier this month Kentucky Governor Matt Bevin signed the 'Informed Consent Act' into law stating that medical professionals must carry out ultrasounds and display the images to patients who wish to have an abortion. In Arkansas a new law allows a man to sue his wife's doctor for damages if she has an abortion.