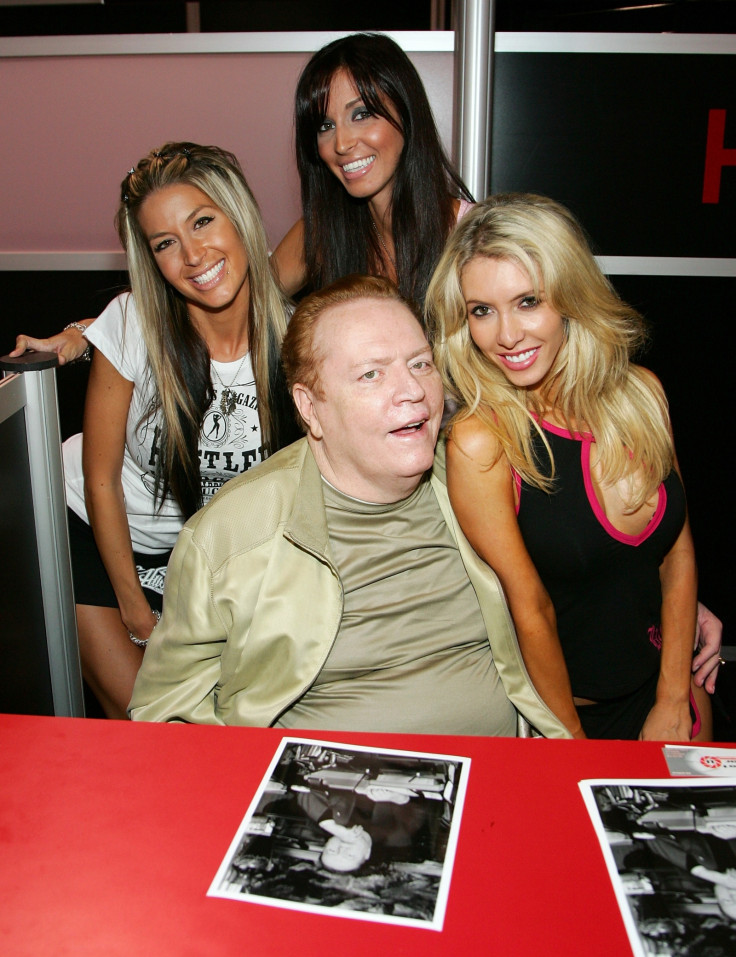 Hustler boss Larry Flint has announced that he is to produce a porn parody of The Interview, the film that was pulled from cinemas this week after producers Sony came under attack from hackers linked to North Korea.
Flynt, who has successfully fought several lawsuits, said he was producing the film to defend the right to freedom of speech, after Sony was widely criticised for caving into North Korean hacker's threats.
"If Kim Jong-un and his henchmen were upset before, wait till they see the movie we're going to make," Hustler founder and chairman Larry Flynt said, reports AVN. "I've spent a lifetime fighting for the First Amendment, and no foreign dictator is going to take away my right to free speech."
In the film two journalists, played by James Franco and Seth Rogen secure an interview with North Korean leader Kim Jong Un, and are persuaded by the CIA to take part in a plot to assassinate the dictator.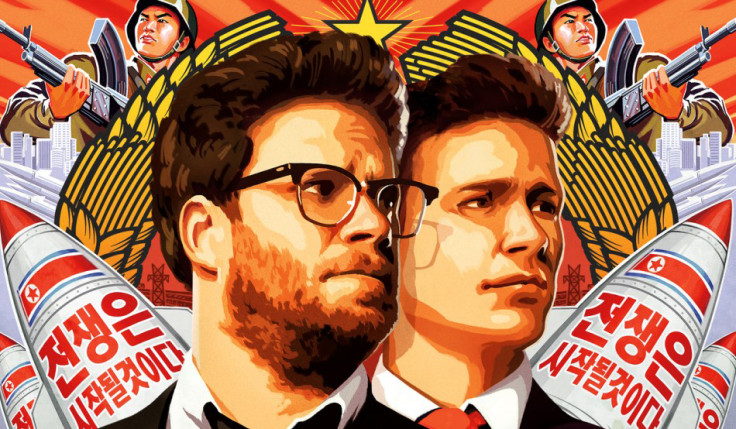 US president Barack Obama was among those who criticised Sony's decision to pull the movie from cinemas, labelling the decision "a mistake".
Sony yesterday responded that it only withdrew the film, that was scheduled to be released on Christmas Day, after cinemas refused to show it, and was considering releasing it on a "different platform".
In warning Sony of the consequences of releasing the film, hackers alluded to the 9/11 terrorist attacks.
Previously, hackers leaked confidential emails from Sony executives in which they made disparaging remarks about stars, as well as information on actors' pay, and previously unreleased films.
In 1988 the US Supreme Court ruled in favour of Flynt after he was sued by Jerry Falwell for printing an offensive ad parody of the preacher in Hustler. The legal battle was portrayed in the 1996 film The People vs Larry Flynt, in which Flynt was portrayed by Woody Harrelson.
Flynt said the X-rated version of The Interview will be called This Ain't The Interview XXX, and will be released early in 2015.