North Korea proposes joint investigation with US to prove it did not hack Sony
Government officials in Pyongyang say there will be 'serious consequences' if Washington rejects the offer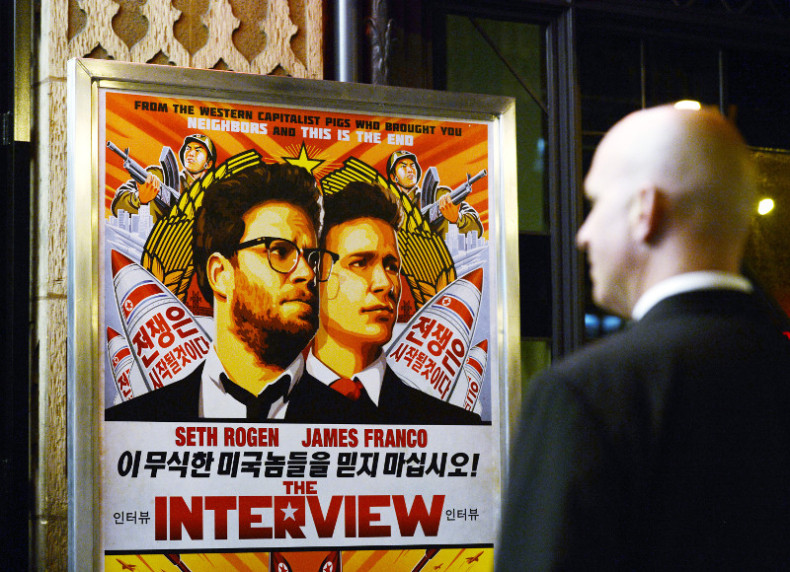 North Korea has offered to work with US officials in a "joint probe" into claims a North Korean hacking group is behind the cyber attack on Sony.
The country warned on Saturday of "serious consequences" if Washington rejects the proposal that they say will prove Pyongyang had nothing to do with the hack that led Sony to cancel the Christmas release of The Interview.
But analysts in South Korea are critical of the offer, and claim it could be a "typical ploy" by the country to show that it is sincere, even though it knows the US would never accept its offer for a joint investigation, Associated Press reports from Seoul.
The FBI and President Barack Obama officially blamed North Korea for the attack on Friday, and vowed to respond, though Obama would not be drawn on specifics.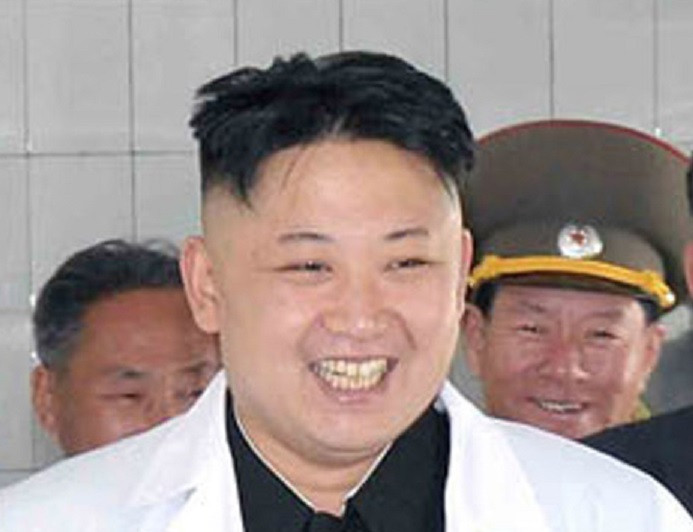 An unidentified government official in Pyongyang says the US accusations slander North Korea.
Getty
The cybercriminals disclosed tens of thousands of confidential Sony emails and business files. Sony's crises escalated when threats of terror attacks against US cinema chains due to show the film, a comedy about a plot to assassinate North Korea's dictator Kim Jong-Un, were made.
On Saturday an unidentified North Korean Foreign Ministry spokesman in the capital proposed the joint probe saying North Korea "knows how to prove" it is not responsible for the hacking.
He also said Washington was slandering the country by spreading "unfounded rumours".
"The US should bear in mind that it will face serious consequences in case it rejects our proposal for joint investigation and presses for what it called countermeasures while finding fault with North Korea," the spokesman said in a statement carried by Pyongyang's official Korean Central News Agency, KCNA.
"We have a way to prove that we have nothing to do with the case without resorting to torture, as the CIA does," he said, adding that the US lacks any specific evidence tying North Korea to the hacking.
The White House had no immediate comment on Saturday.
People from all over the world have taken to the Internet to say the US could be mistaken in pointing the finger at North Korea over the Sony attack. Click here to read other theories of who the culprits could be.