India has said it cannot tolerate terrorism or accept the "hypocrisy" towards the menace. The country described terrorism as an "existential threat" and also highlighted that terrorist activities are the root cause for people to flee their homes leading to a large-scale refugee movement.
Indian Minister of State for External Affairs MJ Akbar addressed the issue of terrorism at the United Nations General Assembly in New York on Monday (19 September) where the world leaders have gathered for a two-day meeting – the first of its kind to negotiate in dealing with the rising refugee and migrant crisis.
"It is important to stress that today the geo-politics of the crisis points and proves that terrorism is the principle cause of refugee movements. Can we ignore this fact, we cannot. We do so at our peril," Akbar said.
Akbar stressed that for the 65.3 million displaced people in the world who had flee armed-conflicts, ethnic clashes and poverty, terrorism cannot be characterised as good or bad.
"There is no good terrorism or bad terrorism and if you do not know the answer to this question, all you have to do is ask the refugee if he considers any terrorism to be good or bad," Press Trust of India quoted him as saying.
Calling terrorism as a "biggest danger" to human rights, Akbar said it is better to address issues like terrorism, war and armed clashes now, to ensure it helps people who are forced to escape their home country. He continued that seeing people crossing the borders out of no option should be a stark reminder that the world has become a global village.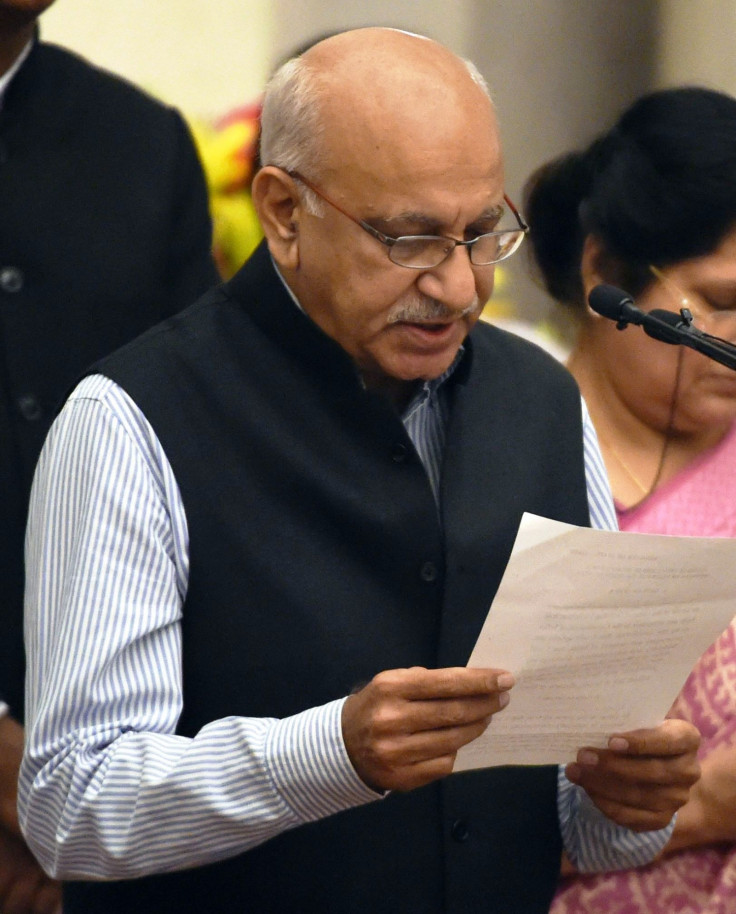 The issue was raised at the time when Delhi accused Islamabad calling it a "terrorist state" that needs to be "isolated" for the latest militant attack on its military base in the Kashmir region. The onslaught left 18 Indian soldiers dead and several injured. Pakistan in return blamed India for the ongoing unrest in Indian-administered Kashmir.
During the UN meeting, the world leaders approved the New York Declaration on Migrants and Refugees, which is said to seek standardised response to refugee situations and provide education for children and better job opportunities for other refugees. The global leaders agreed to share the burden to help the migrants too.