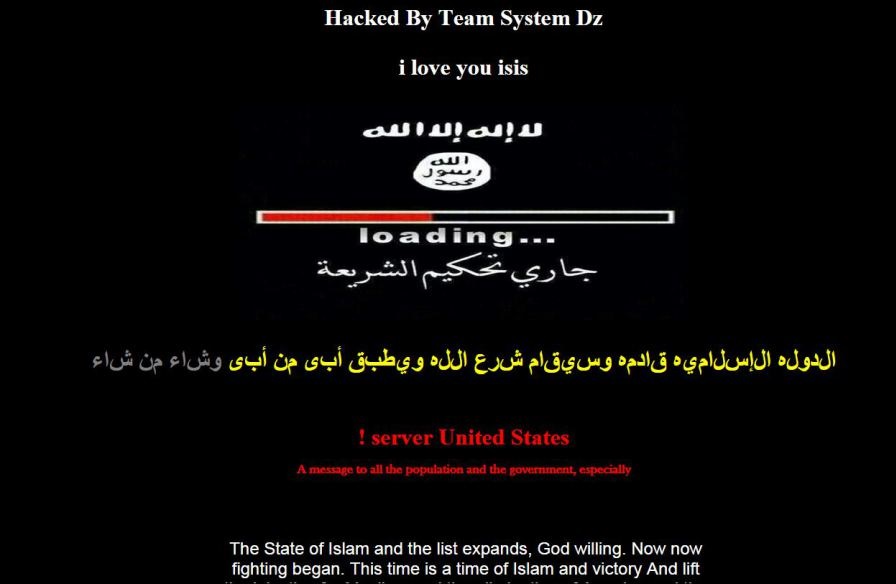 Counter-terrorism police are investigating an incident in which the website of a West Yorkshire rugby league team was hacked and replaced with a message that read: "I love you Isis".
The homepage of the Keighley Cougars displayed the message for several hours on Sunday, which appears to be the work of anti-Israel activists Team System Dz.
The hacker group has previously attacked over 200 websites, including the University of New Brunswick's Student Union earlier this year.
The Keighley Cougars' website, which has since been restored, featured a message "to all the population and the government," claiming that the "State of Islam" was expanding.
West Yorkshire police were alerted to the incident after a number of phone calls were made by concerned fans of the team.
"We are aware of this incident and have now passed it to our counter-terrorism unit", a police spokesperson said. "We will now work with the club in relation to this and are making enquiries."
The Keighley Cougars posted a message to Twitter to apologise for the issue and chairman Gary Fawcett labelled the incident a "sinister hijacking".
"It is a concern that children might see some of those nightmare images," Fawcett told Keighley News. "It's sinister what's happened and whatever organisation, wherever it is in the world should be using its own media, not hijacking other people's.
"And I hope police find out who's done this wherever they are and bring them to account. This is the first time that anything like this has happened to the Cougars site or I've ever known anything like it."