Syrian Electronic Army Hacks The Sun & Sunday Times Websites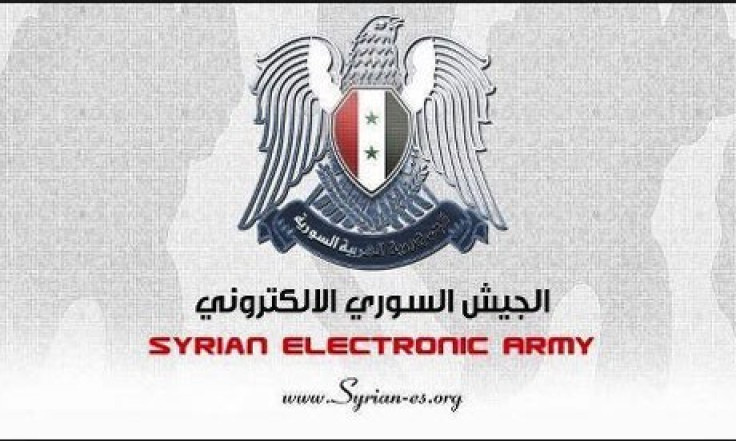 The Syrian Electronic Army (SEA) has claimed responsibility for attacks on The Sunday Times and The Sun newspapers' websites, which saw web users briefly redirected to a message from the pro-Assad group.
"Stop publishing fake reports and false articles about Syria," the message read. "[The] UK government is supporting the terrorists in Syria to destroy it, stop spreading its propaganda."
The message was removed shortly after by The Sun, who confirmed through Twitter that it had been the victim of a cyberattack.
"Our website is currently being hacked by the Syrian Electronic Army," the tweet read. "To keep reading the real story about Syria, buy The Sun tomorrow."
A tweet by the newspaper shortly after appeared to dash these claims of serious, truth-telling journalism, as readers were offered the chance to see "racy pics" of Kim Kardashian.
Western media targetted
The attack is the latest in a string of attacks targeting high profile media organisations, including The New York Times, Forbes and CNN.
The method used in such attacks is likely to be a spear-fishing campaign targeting employees of the organisation.
"Key individuals in the target enterprise would have received well-crafted and convincing emails, either with a malicious file attached, or containing a credible-looking link," said Rik Ferguson, vice president of security research at Trend Micro, following the CNN attack earlier this year.
"Once compromised through either infection or phishing, then the account usernames and passwords would be available to the attacker, allowing further malicious activity."
© Copyright IBTimes 2023. All rights reserved.