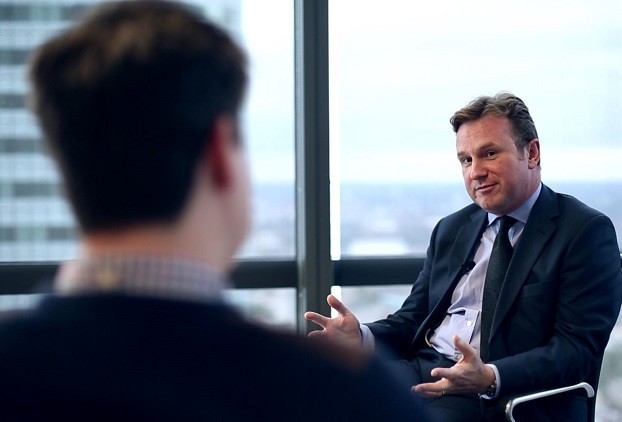 For the first time since RBS's dramatic rescue from collapse in October 2008, someone has pulled together the inside story of what happened at the bank before, during and after its crisis.
That person is journalist and author Iain Martin, who has written up all the details - gathered from those who were there - in his book Making It Happen: Fred Goodwin, RBS and the men who blew up the British economy.
Iain came to the IBTimes UK offices to talk about his book. Watch the second of three parts of his interview in the article's video player.
Part 1: Iain Martin on Making It Happen: RBS Bankers Suffered No Moral Crisis Over Collapse
Part 3: Iain Martin on Making It Happen: George Osborne Meddling in Stephen Hester's RBS Exit is Worrying