Liverpool's managing director Ian Ayre says the club are continuing to pursue Brendan Rodgers' transfer targets in the January window.
Daniel Sturridge has already joined from Chelsea, while reports persist over the proposed signing of Blackpool winger Tom Ince.
Despite there being no prospective signings on the horizon, Ayre admits the club remain focused on their targets and are actively looking to add to their squad.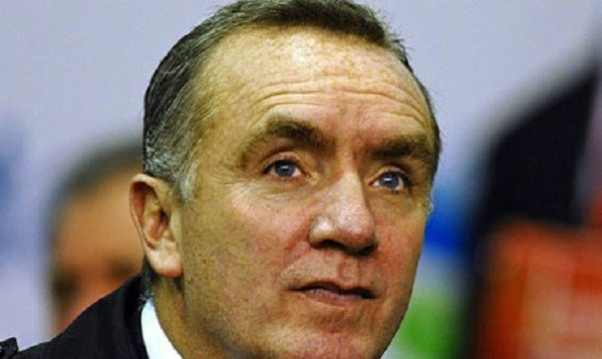 "It is about who Brendan has got his designs on," Ayre said. "What he wants, we will always say the same thing, if we find the right deals for the right players we will get it done.
"Everyone who operates in January knows it is always a difficult window, but we will do what we can. We have got targets in sight and if we can resolve those great, if not then we will move onto summer and do what we need to do.
"We have got the right team behind this; right amount of effort and right level of investment and it is about getting the right deal that fits.
"That is the most important thing, lots of teams including Liverpool have seen some deals done in haste, or at the wrong time and we are not going to let that happen and we are going to manage that efficiently and properly and get the best we can get."
"We don't have any issues with finances, it is about doing what is best in the long-term interests of the football club, always," he added
"With the advent of financial fair play it means everyone should be running the club prudently and that does not mean not investing but investing wisely and at the right time, and we will always do that."
Sturridge has scored two goals in as many games for Liverpool since his move from Stamford Bridge, netting in the FA Cup win at Mansfield and the Premier League defeat against Manchester United at Old Trafford.
Such was the quality of Liverpool's second half performance with Sturridge in tandem; Rodgers will have further leverage with owners Fenway Sports Group to add to his squad.