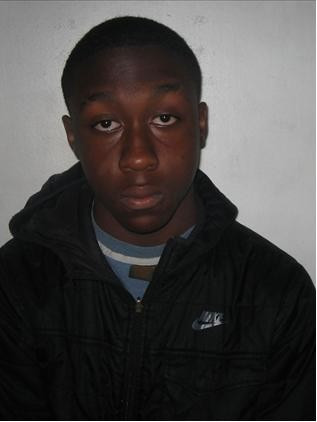 Two teenage boys have been jailed after being found guilty of numerous sexual assaults on an 11-year-old girl.
Ibraheem Giwa, 15, was named after Judge Patricia Lees lifted reporting restrictions when she identified him as the main instigator of the attacks.
Giwa was found guilty of two counts of rape against a child under the age of 13 and was jailed for five years.
A 16-year-old boy, who cannot be named for legal reasons, was jailed for 12 months for raping the girl in a toilet in an east London McDonald's.
The attacks began in September 2009 when Giwa and another boy, then aged 13, attacked the girl in Central Park, Beckton. Giwa went on to rape the girl again at his home a week later.
Det Sgt Kam Sodhi said: "This has been a truly shocking case in which a young child has been subjected to the most appalling sexual abuse. What is equally shocking is the similarly young age of her attackers.
"The victim has shown immense courage throughout her ordeal, the investigation and the subsequent court case. At the time of the offences she was just 11 years old. She stood in a court in front of her attackers at the age of 13 years."
The boys would punch the girl after the attacks to intimidate her and make sure she remained quiet, the court heard.
The extent of the crimes only became known to police when the victim confided in a member of her family.