Android 4.0 Ice Cream Sandwich for Samsung Galaxy S2 Lands on Vodafone Today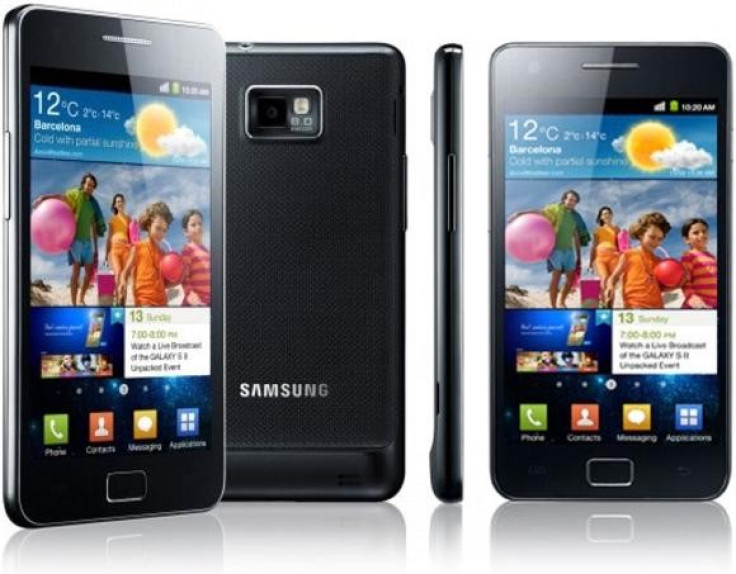 Samsung Galaxy S2 owners on Vodafone can now update over-the-air to Android 4.0 Ice Cream Sandwich, the network has confirmed to IBTimes UK.
Vodafone announced a delay to the much-anticipated update last week, stating that it would be available via Kies on 13 April and over Wi-Fi on 17 April, and in a tweet sent to IBTimes UK the network confirmed the update is available.
Ice Cream Sandwich for the Galaxy S2 is being rolled out gradually throughout the day so not to overload Vodafone's servers, so customers should remain patient if they do not see the update right away.
Weighing in at around 240MB, it is recommended that users download the update over Wi-Fi and not 3G - by midday users were reporting on Vodafone's forums that their S2 was ready to be updated to Ice Cream Sandwich.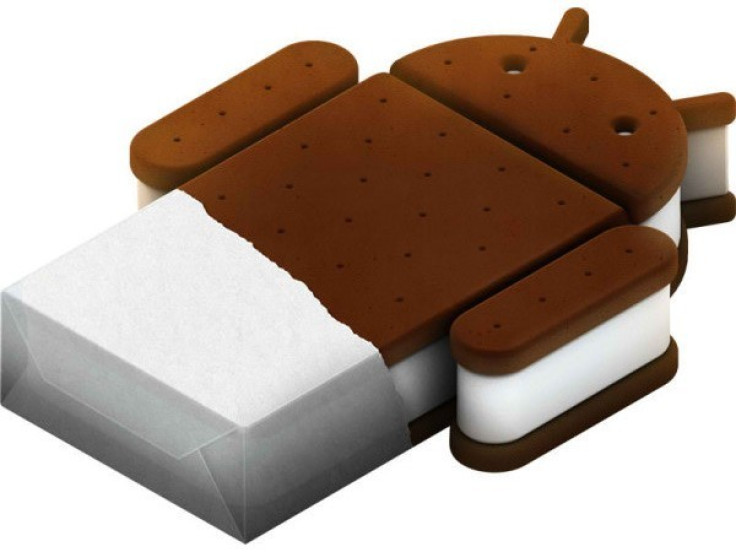 Although Ice Cream Sandwich availability for other Samsung devices is not yet known, we do know that the Galaxy S2 will be joined by the Galaxy Tab 7.0 Plus, Galaxy Tab 7.7, Galaxy Tab 8.9 and Galaxy Tab 10.1 tablets.
Meanwhile, the new 7in and 10.1in versions of the Galaxy Tab 2 and Galaxy Note 10.1 will all launch with Android 4.0 later this year.
Alngside the S2 smartphone, Ice Cream Sandwich will be coming to the Galaxy R and Galaxy S2 LTE.
We've compiled a guide of Ice Cream Sandwich compatibility for all smartphone and tablet manufacturers, which you can use to find out if your device will get the update or not.
Meanwhile, Samsung announced on 17 April that unlocked models of the Galaxy S2 can now also upgrade to Ice Cream Sandwich, with the use of Kies - a PC programme to manage Samsung's Android devices.
Samsung told TechRadar: "Samsung UK has been working as hard as possible over the last few weeks to get Android 4.0 (Ice Cream Sandwich) rolled out to all our Galaxy S II customers.
"We can confirm that 'XEU/sim-free' and all network upgrades are now complete except for Orange and T-Mobile which will follow as soon as possible, pending software testing and approvals. Thanks again for your patience."
Ice Cream Sandwich debuted on the Samsung Galaxy Nexus smartphone in October 2011 and brought a unified operating system taking elements from the smartphone-optimised Android 2.3 (Gingerbread) and tablet-optimised Android 3.0 (Honeycomb).
Since its launch, adoption of Ice Cream Sandwich has been slow, with Google itself admitting that only 1.6 percent of the 300 million or so Android devices in use are running the newest operating system.
Has your S2 finally got its Ice Cream Sandwich update? Let us know in the comments below.
© Copyright IBTimes 2023. All rights reserved.