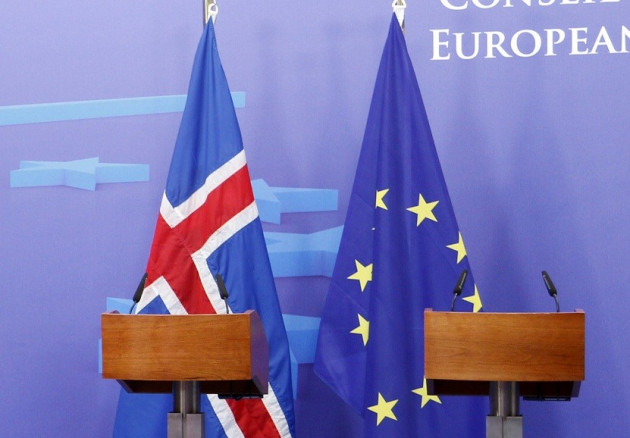 Iceland has dropped plans to join the European Union after voters turned against the idea.
Incoming prime minister Sigmundur David Gunnlaugsson announced that the country's accession bid would be put in the deep freeze.
Gunnlaugsson said: "Later in the term there will be a referendum on whether Iceland should continue the talks, although no date has been decided."
Recent polls indicated that only 25% of Icelanders wanted to join the European Union.
The freeze on the membership application marks the end of a process which began in 2010 under the previous Social Democrat government.
That government was kicked out of office amid growing anger at austerity measures taken to clear the country's huge debt.
Iceland went cap in hand to the International Monetary Fund for a bailout when its economy almost collapsed under debts 10 times bigger than its GDP.
But since the financial crisis subsided, Iceland has enjoyed healthy annual growth of 2.5% and an unemployment level far below the eurozone's 12.1%.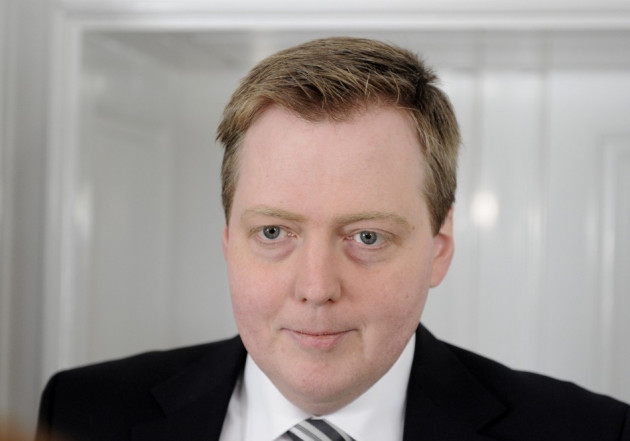 Gunnlaugsson's announcement blew a big hole in arguments for Britain to stay in the European Union, said Ukip.
The party's conomics spokesman Prof Tim Congdon told IBTimes UK: "Iceland is a tiny country which survived outside the EU and they have decided they will continue to survive very well without the EU's bargaining clout. If they can do so then we can as a big country.
"If Iceland can flourish and prosper outside the EU as a tiny country with a smaller population than some London boroughs, then the notion that Britain cannot do so is plainly barmy."
Concerns about protecting Iceland's fishing grounds are likely to figure highly in many Icelanders' reservations about joining the EU.
A spokesman for reform group Open Europe said becoming a member nation was a less appealing prospect to Iceland than to other states such as Bulgaria and Romania.
"Iceland is a wealthy country without concerns about security and living standards."
Iceland initially froze accession talks in January amid uncertainty over negotiations for a new national government.