Iceland finally ends capital controls almost a decade after financial crisis
Country says economy has diversified away from the three banks that collapsed, causing the last great crash.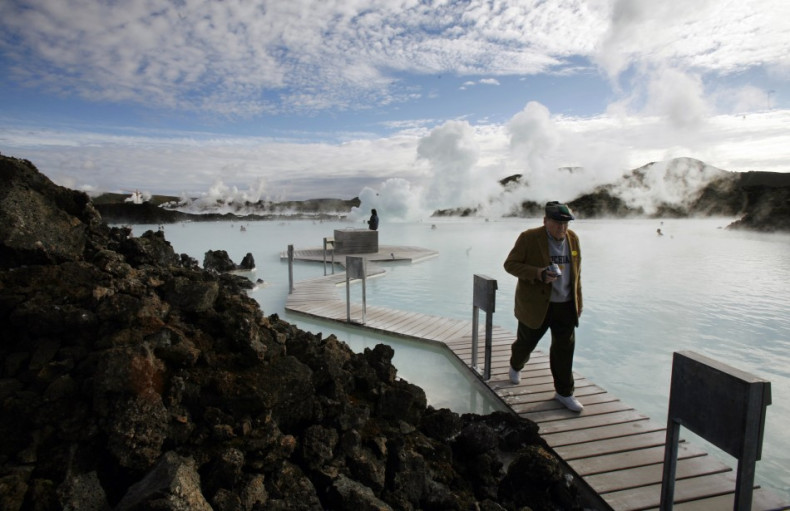 Iceland has said it will abolish all remaining capital controls from tomorrow (Tuesday 14 March), almost a decade after the financial crisis swept through the north Atlantic island.
It said the move will lift restrictions its citizens, businesses and pension funds, which first came into place in 2008.
The controls were imposed after the collapse of the country's three biggest banks – Glitnir, Landsbanki and Kaupthing – who had embarked on a decade-plus lending spree across the globe.
The banks' failures, due to bad debts, triggered the worst recession in more than six decades and enveloped the island of 340,000 people in political turmoil.
The government said the removal of capital controls – which helped stabilise the currency and economy during the country's financial crash – represents the completion of Iceland's return to international financial markets.
Benedikt Jóhannesson, minister of finance and economic affairs, said: "Iceland's careful, measured approach to lift capital controls was developed and approved with domestic and international support.
"This move is the critical first step in the new government's strategy for the country's financial future, and we can now look ahead with a healthier, stronger and more diversified economy."
He added that the island's economy is now more evenly spread across fisheries, tourism, tech start-ups and renewable energy sectors.
Last year around 1.8 million people visited Iceland, a 40% rise on 2015. The UK accounted for 316,395 of last year's visitors, behind only US citizens in numbers.
The economy last year surged by a robust 7.2%, driven by household spending and investments. Unemployment is down at around 3% and the government said inflation is at sustainable levels.
Iceland has been lifting capital controls over the last year at an "incremental" rate, that will see the final measures removed later this week.
The government added this move had been made with the support of the International Monetary Fund.