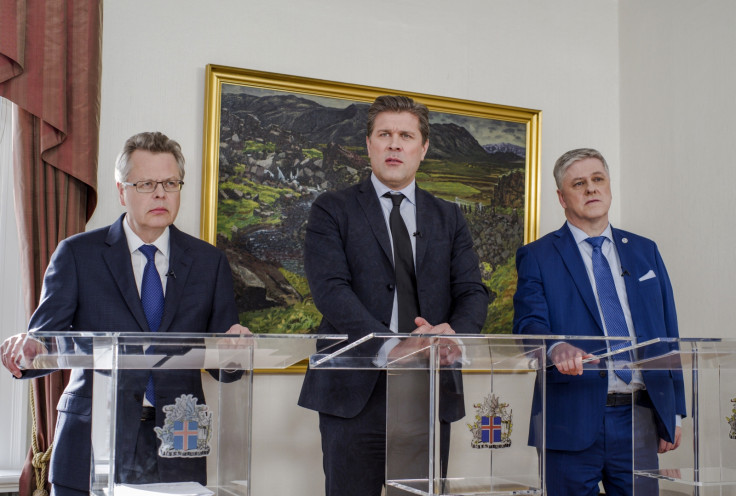 The Iceland Ministry of Finance and Economic Affairs has announced that it will lift capital controls on individuals, firms, and pension funds that were imposed following the 2008 global financial crisis from 14 March.
It also said that overseas krona holders will be allowed to resume transactions with the Central Bank under certain conditions over the next two weeks.
The initiative is a culmination of a gradual process to ease the controls imposed since the banking crisis. The only restriction that now remains in place is krona-denominated trades and derivatives.
"This move is the critical first step in the new Government's strategy for the country's financial future, and we can now look ahead with a healthier, stronger and more diversified economy," Benedict Johanneson, the minister of finance and economic affairs said in a statement on 12 March.
He added that the Central Bank of Iceland has purchased around krona 90bn (£664m) from overseas holders in order to prevent an overheating and other associated macroeconomic risks.
The BBC reported that the collapse of Glitnir, Landsbanki, and Kaupthing – Iceland's three largest banks – served as the catalyst for the imposition of restriction to capital flows. The ministry claimed that the restrictions had protected the economy from an extensive economic shock and sharp depreciation. Iceland has experienced strong growth in recent years, which has been largely fueled by significant growth in the tourism sector.
However, the boom in tourism should be cautiously viewed as it could undermine the long-standing competitiveness of the Icelandic fisheries industry. According to a report by Bloomberg, tourism has overtaken fisheries as the primary export for Iceland, causing a currency appreciation that has put upward pressure on the price of fishery exports.