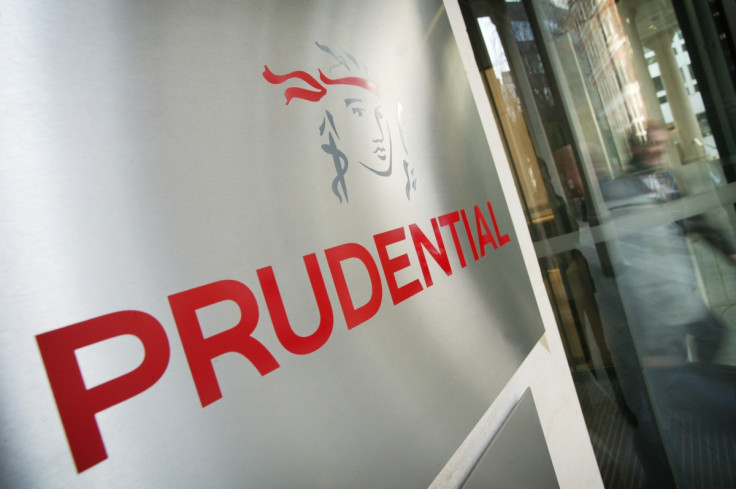 India's ICICI Prudential Life Insurance has filed for an initial public offering of shares, which could raise around $745m (£561m, €674m) making it the biggest local initial public offering (IPO) in six years.
The group is a joint venture between India's ICICI Bank and UK insurer the Prudential, with 68% owned by the Indian operation.
ICICI Bank is selling up to 181.34 million shares in the IPO – the first ever for an Indian insurance company – according to a draft prospectus released today. The proceeds from the sale will go to the bank.
The Prudential has no plans to sell any of its 26% holding, while ICICI Bank's share sale is expected to complete later this year.
Rival HDFC Life, a joint venture between India's Housing Development Finance Corportaion and UK insurer Standard Life, had also drawn up plans for an IPO that sources said could raise as much as $500m.
But these IPO plans were put on hold last month, when HDFC Life began talks to acquire Max Financial Services, which if completed will make HDFC Life a listed company.