Iconic comet will make its closest approach to Earth on April Fool's Day
You can watch the comet swing by our planet live online.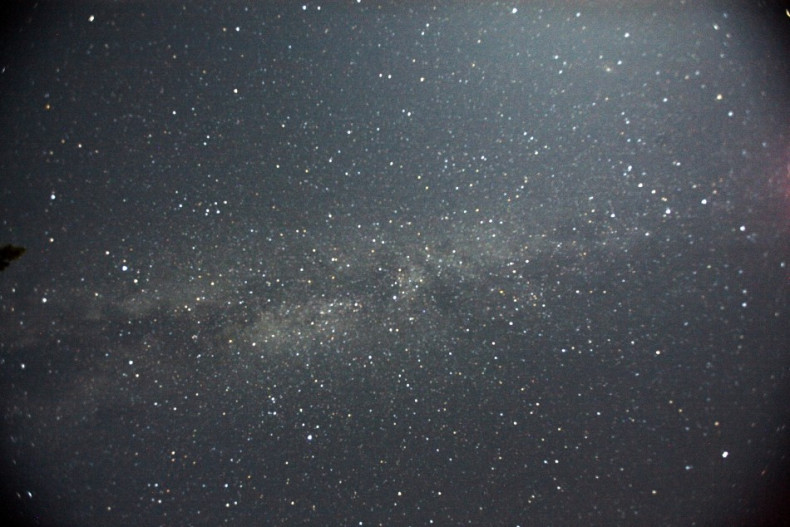 On Saturday (1 April), stargazers from around the world will have the unique opportunity to watch the close approach of comet 41P/Tuttle–Giacobini–Kresák – the April Fool's Day Comet. This will be the first time since its discovery in 1858 that it comes so close to Earth.
Comet 41P was first identified by astronomer Horace Tuttle, who is also credited with having discovered several other comets, including the iconic Swift-Tuttle. When Earth passes through debris left by Swift-Tuttle every year, people get to see the impressive Perseid Meteor Shower.
41P was then rediscovered by Michel Giacobini (in 1907) and Ľubor Kresák (in 1951), so its full name also honours these two men.
The comet circles the sun every 5.5 years. Although it will be making its closest flyby of our planet since its discovery more than 150 years ago, there is nothing to worry about. It will pass by at a distance of 21.2m km (13.2m miles) away.
The comet's approach can be seen at night on small telescopes until now and until mid-April, when it will be passing across the stars of the constellations Ursa Major and Draco.
But the comet will also be visible live online on Slooh's community telescopes, located in its observatory at the Institute of Astrophysics of the Canary Islands.
The live coverage, which you can watch live on Slooh's website will allow viewers to get a good glimpse of the April Fool's Day Comet, as it swings by the Earth at 01:51 BST on 1 April (coverage will begin at 01:30 and will last for an hour).
Viewers can join in by asking questions or submitting their own comet photos by tweeting @Slooh.