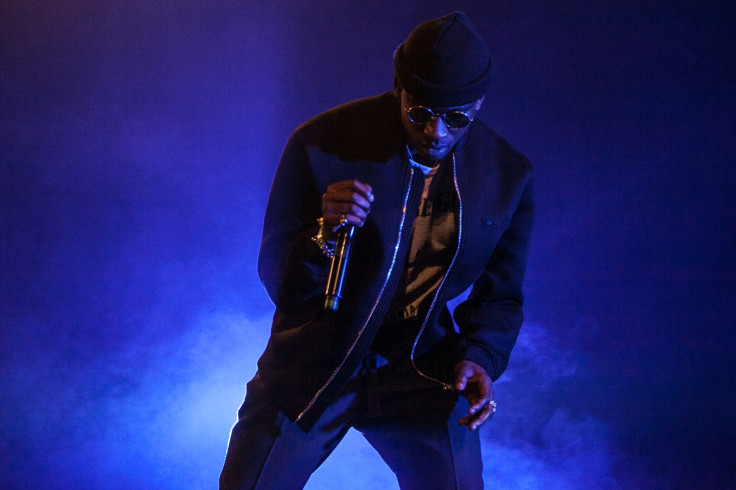 British actor Idris Elba and grime star Skepta campaigned for a cause close to their hearts at a charity gig for Shelter. Hosted at the Islington Assembly Hall in London on 4 April, Skepta united the intimate crowd with a delectable selection of fan-favourite singles and hopes of raising awareness for the 45,000 families who are homeless in his home city.
Introducing Skepta to the stage, Elba, 44, used his platform as an opportunity to express his dismay at the housing benefit cuts made by the Conservative government. In a brief speech, the Luther actor told IBTimes UK and the rest of the audience: "The government is trying to take away housing allowances [for] 18 to 21-year-olds. Seriously man. It's f*****g b******t. No one should be homeless. It's 2017, there's 850 people here tonight but there's like at least 1,000 men and women on the streets tonight."
The Star Trek actor added: "We have one of the strongest currencies in the world, why do we have 60,000 women and single mothers homeless, that's f*****y, that's b******t."
Moments after Elba's encouraging message, Skepta, 34, took his rightful place in the spotlight opening with the title track of his Mercury Prize-winning album Konnichiwa. Not before long, Skepta's fellow grime MC and brother Jme made a surprise appearance for the crowd-pleasing and raucous anthem That's Not Me.
At times, it transpired that Skepta would fall into his own little bubble, slightly turning away from the stage and descending into quirky little dance moves, be it to his very own Skepta Interlude which appears on Drake's More Life playlist or the unapologetically gritty sounds of Man. Fortunately thanks to the small venue size, Skepta's attentive audience entered that bubble with him, mimicking his shapes and hanging on his every lyric.
Another special guest arrived later during the set, with US rapper A$AP Rocky making a full-throttle entrance to his collaboration with Skepta, Put That On My Set. Even with all the excitement of his headlining a homecoming gig and the presence of his celebrity friends, Skepta made sure to champion an important message for the reason he was even performing in the first place.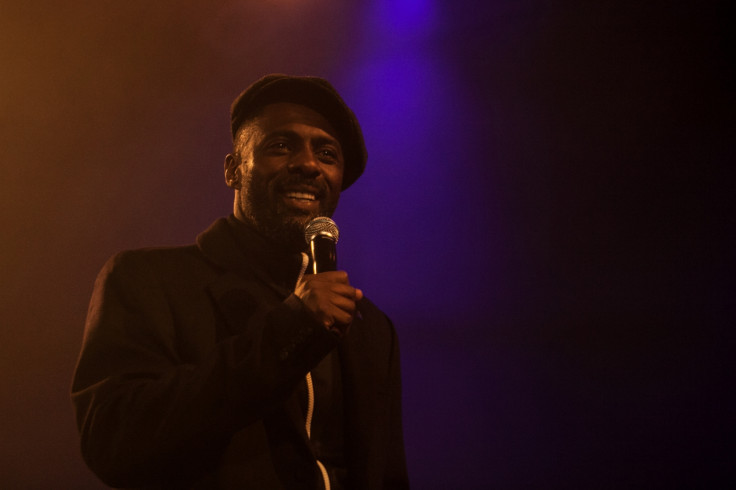 The It Ain't Safe rapper reminded the audience: "We're all here for a good cause and a good reason, and that's to support Shelter to end homelessness. Thank you to everyone for being here. Every penny goes to a good cause. Tonight is about all of us being together. This is isn't about any celebrity giving back, this is about us all giving back. Everyone should give back."
And give back they did as the sold-out show raised a staggering £30,000 ($37,400) for Shelter through ticket sales and donations, in a bid to tackle and prevent poor housing and homelessness in the city of London. The heart of Skepta's act is deeply rooted in being able to connect with youths who share similar humble beginnings. So who better than Boy Better Know's frontman to lead the charge in campaigning for a better future?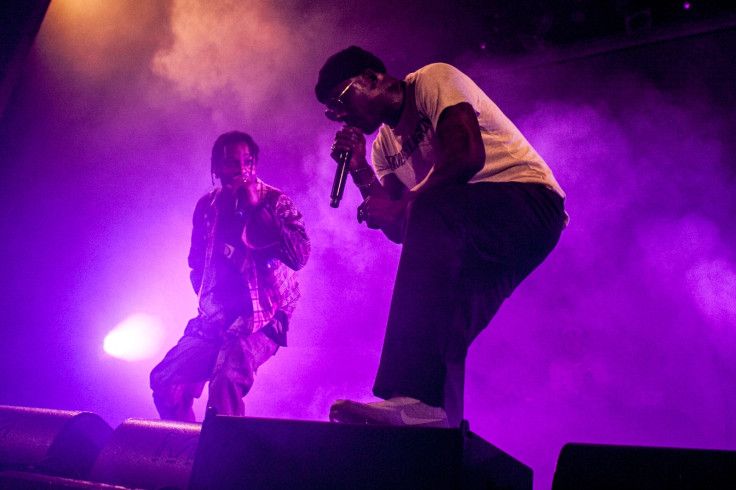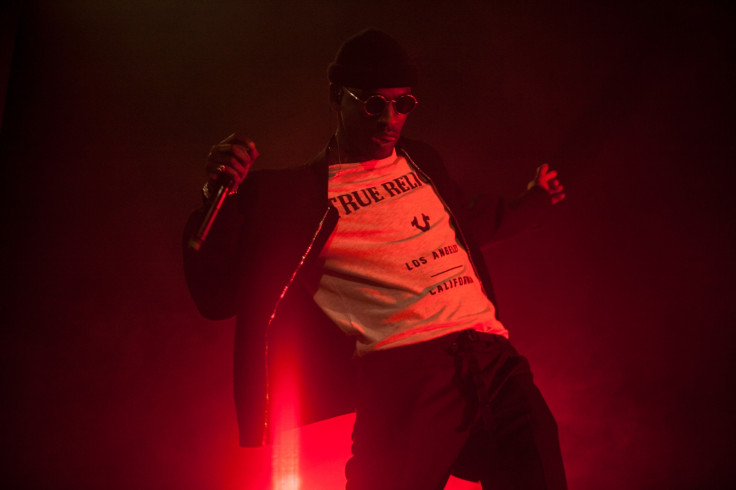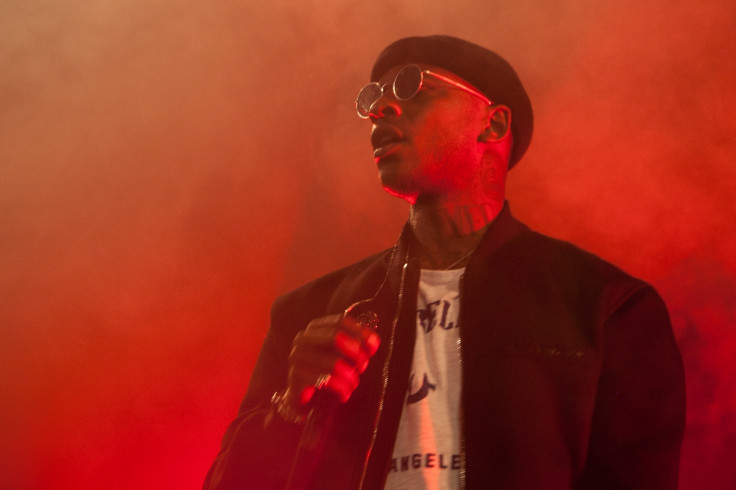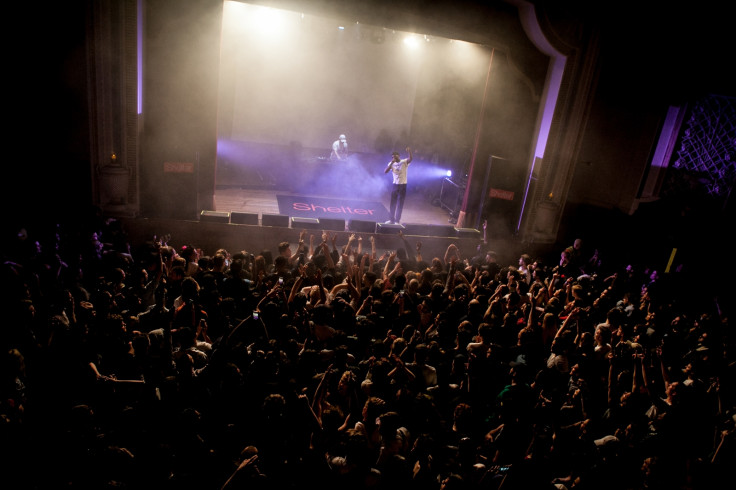 Watch Skepta and A$AP Rocky perform Put That On My Set: