IEA report: Developing countries to drive 33% rise in energy demand by 2040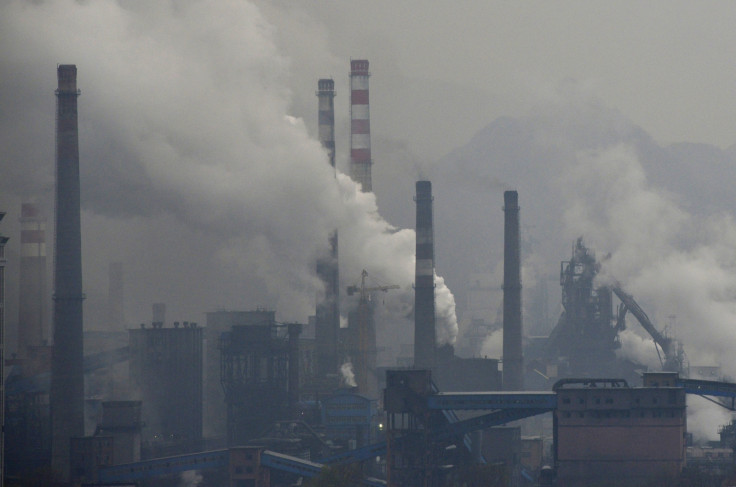 World energy demand will grow by nearly a third between 2013 and 2040, with net growth coming entirely from developing countries, says the latest World Energy Outlook report. While China's coal use will plateau, India's energy demand will surge, driven by rising economic growth, a growing population and low but increasing levels of energy use per capita.
Growth in energy-related emissions slows dramatically, but cannot avert a temperature increase of 2.7 °C by 2100. A major course correction is still required to achieve the world's agreed climate goal, says the report by the International Energy Agency (IEA).
"As the largest source of global greenhouse-gas emissions, the energy sector must be at the heart of global action to tackle climate change," said Fatih Birol, executive director of the IEA. "World leaders meeting in Paris must set a clear direction for the accelerated transformation of the global energy sector."
On the positive side the report talks of energy transition spurred by renewable energy, leading to renewables overtaking coal as largest energy source in the 2030s. Renewables-based generation will reach 50% in the EU by 2040, around 30% in China and Japan, and above 25% in the US and India.
Renewables racing ahead
Renewables contributed almost half of the world's new power generation capacity in 2014 and have already become the second-largest source of electricity, behind coal.
By 2040, Asia would be the leading demand centre for oil, gas, coal, renewables and nuclear energy. Also, China's net oil imports would be nearly five times that of the US, while India's will exceed that of the European Union.
While climate policies help strengthen energy efficiency drives, a prolonged period of lower oil prices "could undercut this crucial pillar of the energy transition" with 15% of the energy savings lost in a low oil price scenario, the report warns.
Energy accounts for two thirds of global greenhouse gas emissions. Global emissions of carbon dioxide from the energy sector had stalled in 2014 as declared by the IEA earlier.
The IEA also laid out five steps to take the world to a low-carbon energy sector. These include immediate action to be taken by 2020, electricity decarbonisation, redirecting investments into clean energy, mobilising non-climate goals for energy decarbonisation and strengthening energy security.
© Copyright IBTimes 2023. All rights reserved.