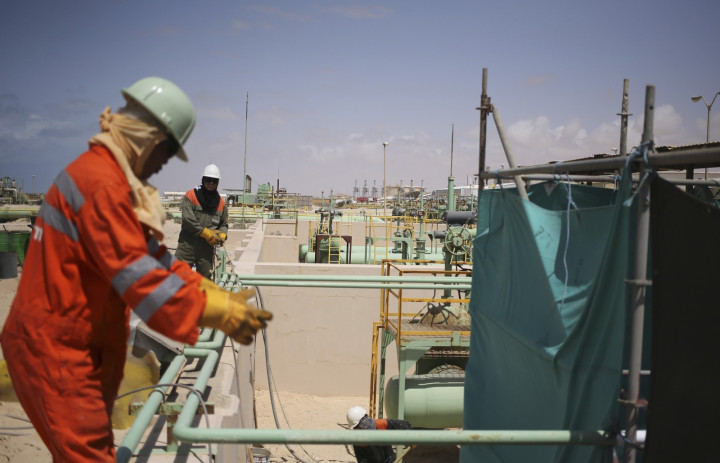 Global demand for oil is set to grow at a slower pace than previously estimated as the world's economy slows, the International Energy Agency (IEA) has said.
The Paris-based energy watchdog cut its estimated growth in demand to one million barrels a day, 180,000 barrels a day less than its previous estimate. Demand in the second quarter was lower than expected, the IEA said.
"Despite armed conflict in Libya, Iraq and Ukraine, the oil market today looks better supplied than expected, with an oil glut even reported in the Atlantic basin," it said in the monthly report.
"Remarkably low oil deliveries in both Europe and North America helped slash this report's estimate of global demand growth for the second quarter of 2014 to less than 700,000 barrels a day year-on-year – a low of more than two years," it added.
The agency expects demand to increase to 1.3 million barrels of oil per day in 2015, although that figure is lower than the previous estimate.
Production from the Organisation of the Petroleum Exporting Countries (OPEC) accelerated to 30.44 million barrels of oil per day, as Libyan output was boosted along with production in Saudi Arabia.
Slowing economic growth in China and Russia are key factors behind the agency's estimate that global demand will grow at a slower pace.