If Brussels and London start a euro clearing war, New York would be the only beneficiary
The thorny issue of clearing in London is back, but row is more about politics than economics.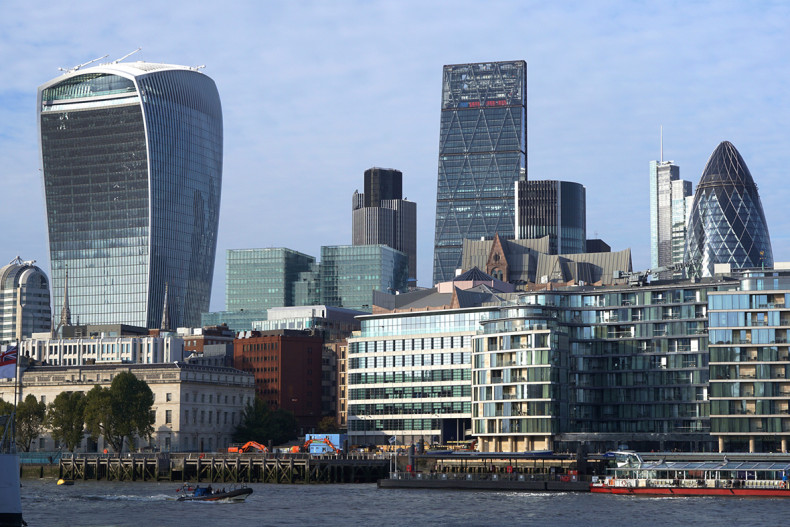 Yet again, and not in an entirely unexpected fashion, the thorny issue of euro clearing in London is back causing consternation in Europe, merely days after UK Prime Minister Theresa May invoked Article 50, the official mechanism for the Brits to exit the European Union.
On 4 April, Manfred Weber, head of the conservative grouping of the European People Party – the largest in the European Parliament, launched a Donald Trump-esque protectionist diatribe demanding that all euro-denominated financial businesses should be moved out of London and into the EU, after the UK exits the bloc.
For a politician who decries protectionism propagated by the latest occupant of the White House, it was a tad surprising to hear him quip: "People expect that we [in the EU] do the euro business and all the business which is linked to the euro on European soil. It's about European supervision, the European Banking Authority (EBA) and defending European jobs."
So what's the fuss about? Well, in simple terms, euro clearing houses or central clearing counterparties (CCPs) such as the likes of LCH. Clearnet and ICE Clear Europe, who choose London as their home, enable the trading of euro-denominated financial instruments between two parties, charging a surety or guarantee fee for the sales, should one side default.
London has always been the world's leading financial centre for the clearing of euro-denominated derivatives and financial instruments, something which has riled Brussels apparatchiks and European Central Bank (ECB) policy wonks for years.
Demand for clearing serves has increased exponentially over the past five years and the industry employs around 90,000 people in the UK. Of course, Weber is not the first EU politician to whinge about London's success as a clearing hub; French President Francois Hollande, who won't be in office for long, actually leads that pack.
Problem is they've tried to reign in London's prowess before and failed. The ECB and the UK Treasury went to the European Court of Justice (ECJ) over the affair back in 2011, with the former testing the waters on what could be done in terms of forcing firms handling large euro transactions to move to the eurozone.
However, in March 2015, ECJ ruled that the ECB lacked the "legal powers" to enforce such a draconian stance. "Furthermore, the ECB lacks the competence necessary to regulate the activity of securities clearing systems as its competence is limited to payment systems alone," the Luxembourg-based court ruled at the time.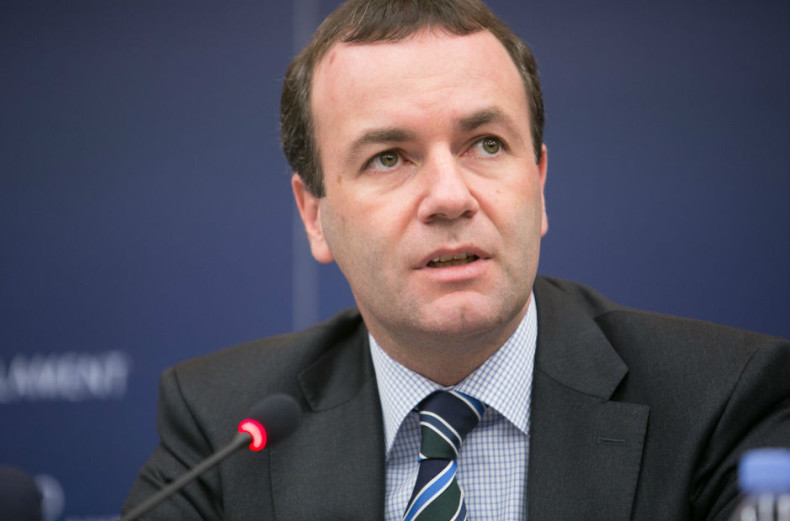 Reading between lines, the matter of competency was not be taken lightly in the court's opinion, and such a crucial business should be based in a financial centre best capable of handling it – London.
Of course, Weber insists EU financial hubs within the bloc like Paris, Frankfurt, Dublin and Amsterdam could and should take the business back at London's expense. But they simply haven't in the past because clearing mechanisms have precious little to do with the membership of a trade bloc; it's about being a hub with clout and infrastructural capabilities that find favour with end users of the services.
Forget euro-denominated clearing, London accounts for around 49% of all global activity in interest rate derivatives and 36% of global activity in foreign exchange derivatives contracts. Of that business, in notional euro value terms, we are talking €1.12trn (£990 bn) worth of transactions per day of euro interest rate derivatives alone. That's roughly two and half times the daily trading volume of such transactions in the whole of the rest of Europe combined.
If any city has the capability of taking a slice of that, it isn't going to be in Europe. An industry flight to New York, which is second in line to London, is not entirely inconceivable. For nearly 20 years, banks – including European – ones have offered direct euro clearing from New York, with ABN-Amro being among the first to do so back in May 1998, even before the official birth of the euro as a currency.
Weber knows that, and has admitted it's "conceivable" euro-denominated clearing could indeed stay in London after Brexit given it's an international business. It is almost a given, London won't give up without a fight.
However, if Brussels comes up with punitive legislation to conjure up legal circumstances aimed at a back-handed way to snatch the business, and a prolonged battle ensues with London, the only winner would be New York – quite simply the only other global financial hub with range, clout and infrastructural capability to handle such a mammoth business.
Back in 2015 when the ECJ raised the matter of competency, it wasn't kidding. Perhaps, Weber et al would do well to take note of it. Of course, if anything recent global political upheavals have taught us – such shenanigans might well represent 'bad economics', but for some 'good politics' is all that matters.
---
Gaurav Sharma is the Business Editor of IBTimes UK. He has been a financial journalist for over 15 years, with a core specialisation in macroeconomics and commodities. Follow Gaurav on Twitter.
---