If you regularly download pirated movies, expect to get a cautionary email from your broadband provider any day now. Major internet service providers BT, Sky Broadband, TalkTalk and Virgin Media will start sending out alerts to customers suspected of engaging in anything that infringes online copyright laws, which includes torrenting films and music or streaming TV shows from illegal websites.
Customers who illegally share pirated content will have their IP addresses flagged by content rights holders. Once they have confirmed that copyright infringement has taken place, the customer's internet service provider (ISP) will send a message to the subscriber advising them that they are suspected of engaging in illegal activity.
Rather than threatening them with legal action or demanding payment, the letters will serve to "educate" customers about their activity and advise them on legal services, such as Netflix and Spotify. No customer details will be shared with rights holders, government or other third parties.
The process is part of Creative Content UK, an effort by internet service providers and creative industries in Britain to promote legal and legitimate content services, and reduce copyright infringement.
The initiative is backed by major media organisations including the BBC, the Film Distributors' Association, ITV, the Independent Film & Television Alliance (IFTA), the Musicians' Union and UK Music.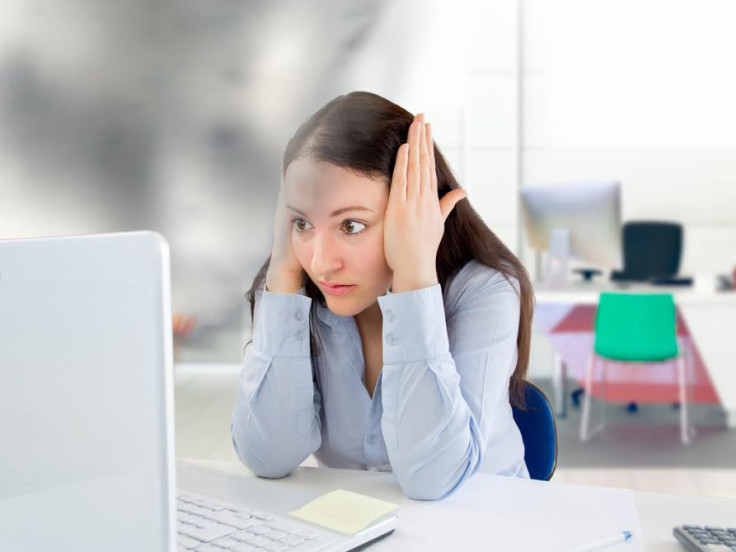 According to ISP Review, copyright infringement alerts will only been sent once an ISP address is matched to an active subscriber in the broadband providers' database. This suggests that those using virtual private networks (VPNs) – which essentially creates a "false" IP address by bouncing your connection around the world – would theoretically be able to avoid detection.
BT, Sky, Virgin Media and TalkTalk – all of which are members of Creative Content UK – are expected to send out the first alerts in the coming weeks. A spokesperson from Virgin Media told IBTimes UK: "This coalition aims to raise consumer awareness of the wide array of legitimate online content services and to help reduce online copyright infringement.
"Virgin Media and other ISPs will soon begin sending educational emails to customers who are associated with illegal file-sharing and direct to them to a dedicated website with a list of genuine sources of where they, and others who use their account, can legally access movies, music, TV shows, books, newspapers, games and sports."