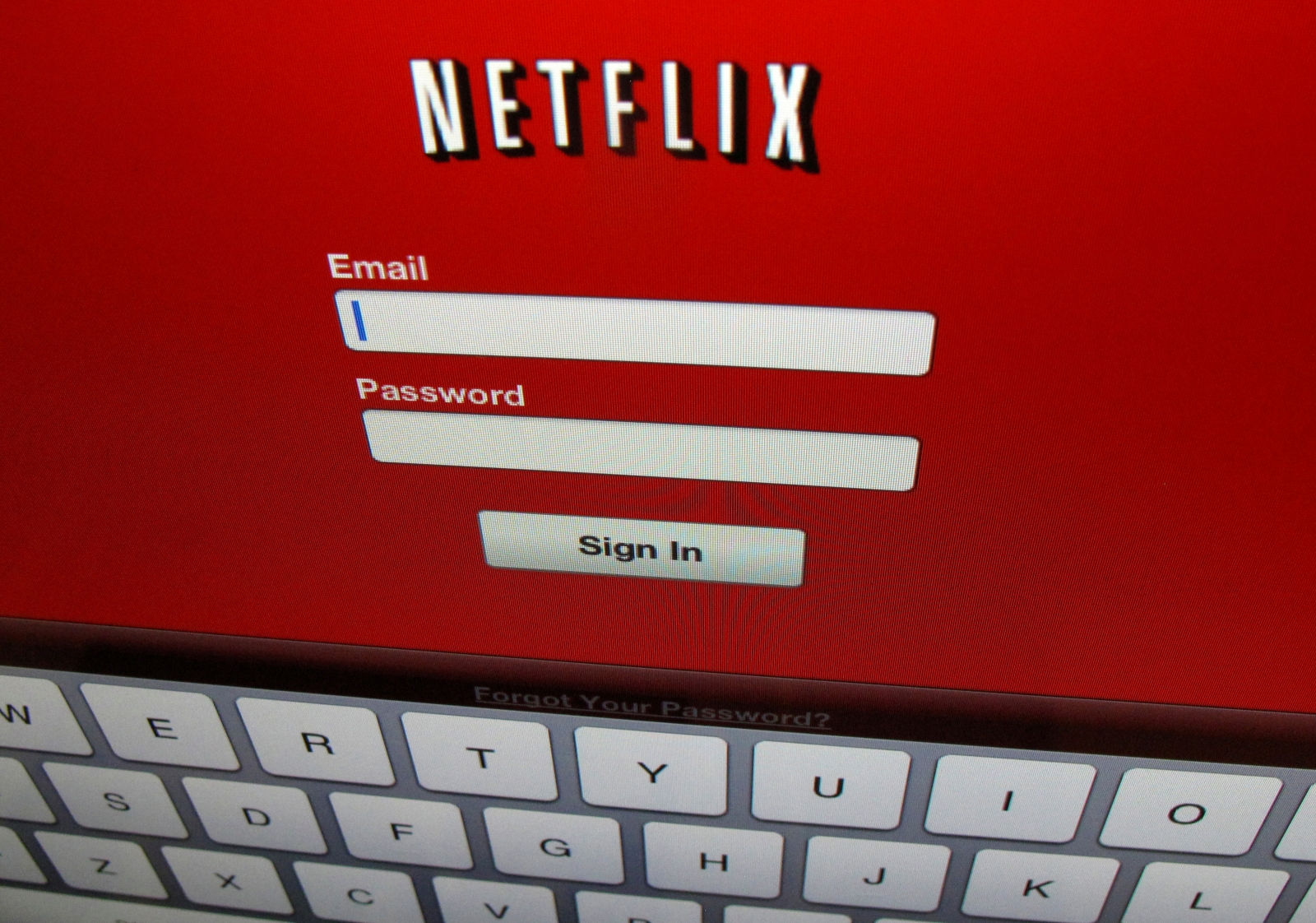 Netflix has finally answered the demands of users the world over, with television programmes and films now available to download through its iOS and Android applications.
Announced on 30 November, the news means Netflix content can be watched offline, such as on a plane or in areas of bad network coverage.
Netflix joins other on-demand services like the BBC's iPlayer and Channel Four's All4, which have both allowed downloads for some time.
The entire Netflix library will not be available to download immediately, but the service says highlights such as Orange Is The New Black, Narcos and The Crown are downloadable now, with more content being added soon.
Downloading shows to watch offline will be available worldwide to all Netflix subscribers, no matter which subscription they pay for. Updates to the iOS and Android apps, enabling the downloading feature, have been released and are now ready to install.
Although downloading content does not cost anything, it isn't yet known how long the Netflix app will let users keep content before it is automatically deleted, as is the case with other on-demand services.
Eddy Wu, director of product innovation at Netflix, said: "While many members enjoy watching Netflix at home, we've often heard they also want to continue their Stranger Things binge while on airplanes and other places where Internet is expensive or limited. Just click the download button on the details page for a film or TV series and you can watch it later without an internet connection."
Can long can I keep downloaded content before it is deleted?
Netflix told IBTimes UK: "The amount of time content can be kept and viewed depends on individual licenses and can vary by title. Titles that are expiring from your device in less than seven days will display how much time you have left on that title on the My Downloads page of the Netflix app.
"For some titles, viewing offline must be completed within 48 hours of starting the play. Once you have started playing one of these titles, you will see how many hours you have left before the title expires on the My Downloads page."
Can Netflix content be downloaded over 4G?
No. Netflix content can only be downloaded over Wi-Fi, unlike streaming, which works over 3G or 4G, too.
Can I watch downloaded content abroad?
It depends on the license agreements for each country. If you download a show in the US then try to watch it in the UK, but that show is not available through Netflix's UK service, then it will not work. A simple workaround is to keep Airplane mode switched on when you land, so your device does not know it has left the original country.
What is available to download from Netflix UK right now?
Narcos
The Crown
Stranger Things
Orange is the New Black
Making a Murderer
Black Mirror
House of Cards
Breaking Bad
Marco Polo
Amanda Knox
Suits
Designated Survivor
Fresh Meat
Shooter
Peep Show
Bad Education
Skins