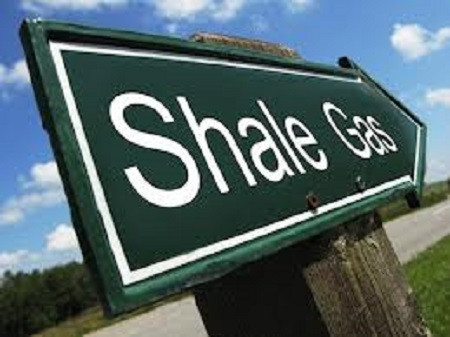 IGas Energy has agreed a £117m takeover of Dart Energy, to create the UK's largest shale gas company by acres owned.
Combined, the pair will control more than one million acres of Britain's shale basins.
The acquisition will proceed on a share-exchange basis, after directors of both companies voted unanimously to recommend shareholders accept the deal.
The news comes in the week in which the House of Lords urged the UK government to speed up fracking efforts.
"If the UK does not develop its shale resources in a timely fashion, it runs a serious risk of losing the energy intensive and petrochemical industries which depend on competitively-priced energy and raw materials and which employ around 250,000 people," warned the Economic Affairs Committee.
Andrew Austin, chief executive of IGas, said the acquisition will help "unlock the tapped energy resource that exists in Britain".
He continued: "This is a British success story establishing IGas as a key contributor to UK energy mix and security. The transaction further strengthens our position financially, operationally and also significantly increases our licenced acreage."
The new company has 13 licenses in total, which are funded by major oil and gas companies including GDF Suez and Total.