Egdon Raises UK Shale Gas Resource Estimate 10-Fold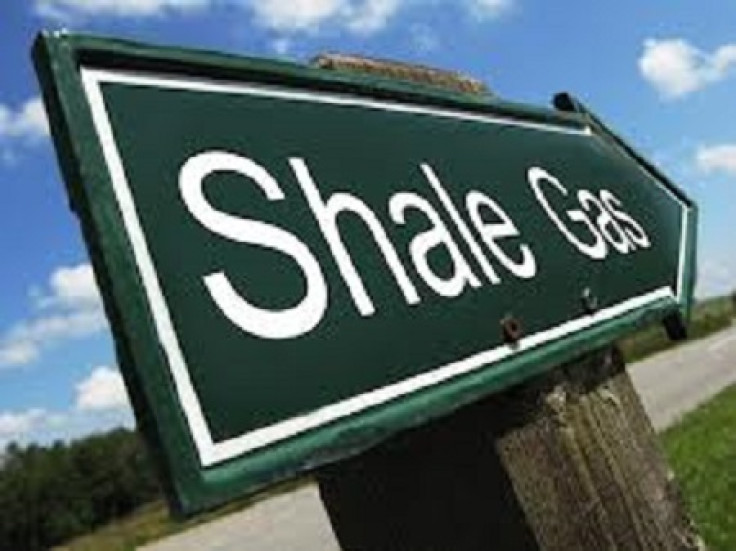 Oil and gas company Egdon Resources has raised the estimates for shale gas resources under its licenses in the UK ten-fold after an independent review.
Reservoir evaluation specialists ERC Equipoise completed its review of undiscovered gas initially in place (GIIP) in certain of Egdon's Northern England licences where potential for shale gas exists.
"ERCE reported net Egdon estimated mean GIIP of approximately 18 trillion cubic feet of gas ("TCF") with a range of approximately 8 to 31 TCF and a mid-case of 15 TCF in seven of Egdon's Licences," the company said in a statement.
The newly estimated 18 TCF of gas resources is enough to supply Britain for more than six years. Previously, the company had estimated GIIP of 1.76 TCF for just two licences.
"Given the high level of interest and recent transactions, we expect our UK shale-gas assets to be an increasing near-term value driver for the business," Egdon Resources chairman Philip Stevens, said in a statement.
Egdon, an approved operator in both the UK and France with 27 licences, had sold parts of its shale gas licences to French oil major Total earlier this year.
However, estimates of undiscovered GIIP are subject to exploration risk, the company said.
For the six months ended in January, Egdon reported revenues of £1.41m ($2.37m, €1.71m), down from £1.64m in last year. Production declined to 35,773 barrels of oil equivalent (boe) from 37,698 boe.
Nevertheless, it recorded a profit of £830,000 for the first half, recovering from a £230,000 loss last year.
Looking ahead, the company said it would participate in Britain's next onshore licensing round, which is expected later this year.
"The main value drivers for the coming period will continue to be UK shale-gas and our planned conventional exploration drilling in Northern England as we enter an exciting phase in the company's development," Stevens added.
Britain has increased efforts to extract its huge shale gas reserves as it looks to compensate a decline in North Sea gas production.
Egdon shares were up 13.7% at 7:16 am GMT, following the revised estimates. They are trading down 2.20% as at 10:55 am.
© Copyright IBTimes 2023. All rights reserved.