She has come under scrutiny for her changing appearance, and Iggy Azalea didn't do much to quash those rumours when she stepped out in Los Angeles yesterday (4 August).
The 27-year-old Fancy singer was spotted out with what looked like plumper lips and a puffier face than usual. She sported a pink braclet and high-waisted black trousers which showcased her famous hourglass physique.
The Australian-born star later shared a snap of her flawless complexion to her 10.3m followers with her blonde locks tied up away from her face as she showed off two new ear studs.
She captioned the picture: "Today I got my ears pierced! Thankyou Brian, you're awesome #BodyElectricTattoo".
Her fans were quick to comment on the pretty snap, which seemed to have been taken inside a vehicle, with one person writing: "She looks so different".
But many disagreed, with one user commenting: "What a natural beauty". Someone else said: "Idk why but this is the prettiest you I've ever seen".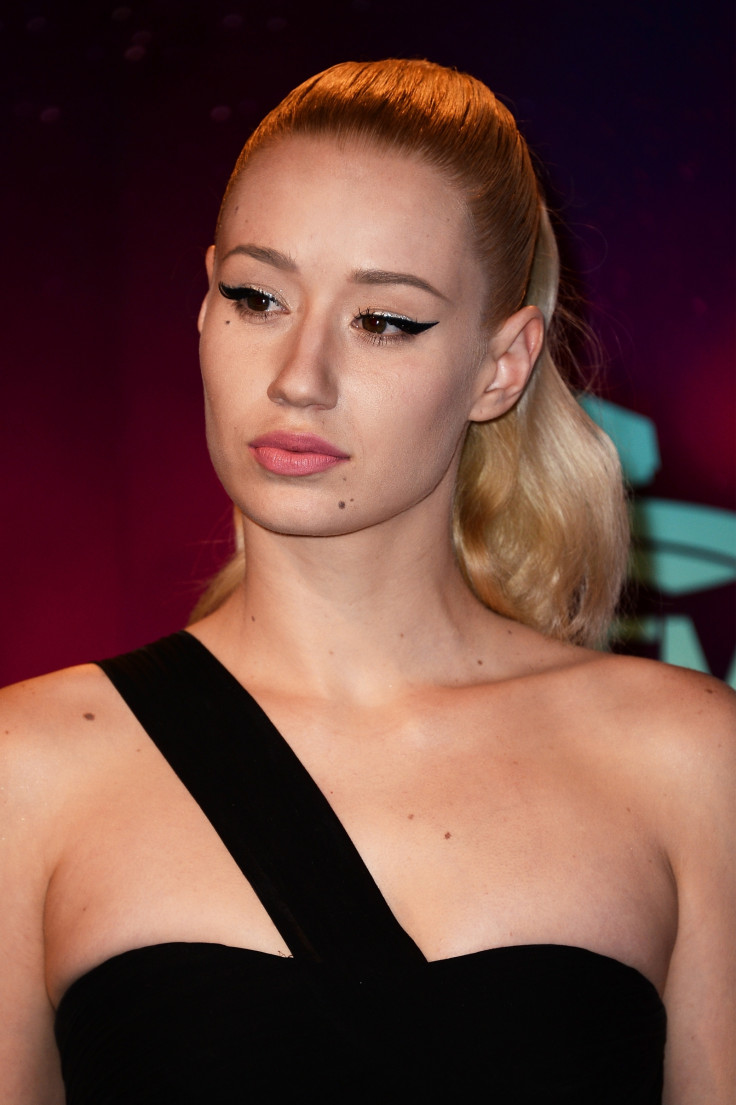 Iggy, who is renowned for her pear-shaped figure, recently denied reports that she had butt implants, telling hit105's Stav, Abby & Matt Osher two weeks ago: "No, I don't have bum implants!"
The star, who boasts a different shaped nose and larger behind since bursting onto the music scene in 2013, admitted to having fake boobs, adding: "They aren't my real boobs, but it is my real bum."
The singer also told Vogue in 2015: "Four months ago, I got bigger boobs! I'd thought about it my entire life."
Iggy explained that her shapely figure is down to exercise and being very careful with her diet. She said: "I do have a small waist, I have to work on it - I am never allowed to eat what I want."
Iggy's debut solo album, The New Classic, peaked among the top five of several charts worldwide and received generally mixed reviews in 2014. Her second studio album Digital Distortion is due this year.