Iggy Azalea reveals the reason behind her 'fabulously perky boobs'
Azalea most recently defended her decision to get a nose job.
Nick Young's former fiancée Iggy Azalea took to social media to praise her plastic surgeon for her 'fabulously perky boobs". The Team rapper got her breast enlarged from Dr. Ghavami in 2014.
Sharing a selfie of herself along with the doctor, the 26-year-old wrote on Instagram on Monday: "Caught up with @DrGhavami today!!!! Incase you were curious... 1. he is hilarious 2. He is my Greek yogurt soul mate 3. He is the reason I have Fabulously perky boobs... (LOL) ALSO he does PRP skin treatments now, which happens to be why I stopped by. Summer is here and you #CantFakeGoodSkin #drghavami."
Following Azalea's breast augmentation in 2014, Dr. Ghavami wrote on his Instagram account as to how quickly the rapper had recovered from the surgery.
"Always great seeing the beautiful @thenewclassic who came by today for a little pampering!" he wrote. "Also, with our #FlashRecoveryBreastAugmentation she recovered in less than 24hrs and was able to DANCE with #JLO at the #AMAs just 4 DAYS POST OP – Only by #DrGhavami of course!"
Azalea had recently defended her decision to get a nose job.
"I think, in 2016, people should be more accepting of the fact that both famous and non-famous women are having cosmetic procedures. That's just the reality. And I think more people need to admit that shit so it doesn't have to be so taboo—because we're all doing it anyway," Azalea told Elle Canada in an interview in February.
"I wanted to change my nose because I didn't grow up with a bump on it—that happened when I got smashed in the face with a soccer ball when I was 16. Now I feel like my nose looks the way it's supposed to look. But for how long do we have to acknowledge that I got a nose job? For the rest of my life? Am I going to be 45 and people are still saying 'Nice nose job'?"
Then in March 2015, she said on Watch What Happens Live: "I think if you're going to do something that obvious and everyone's seeing what your nose looks like before and then it magically pops up," Azalea said.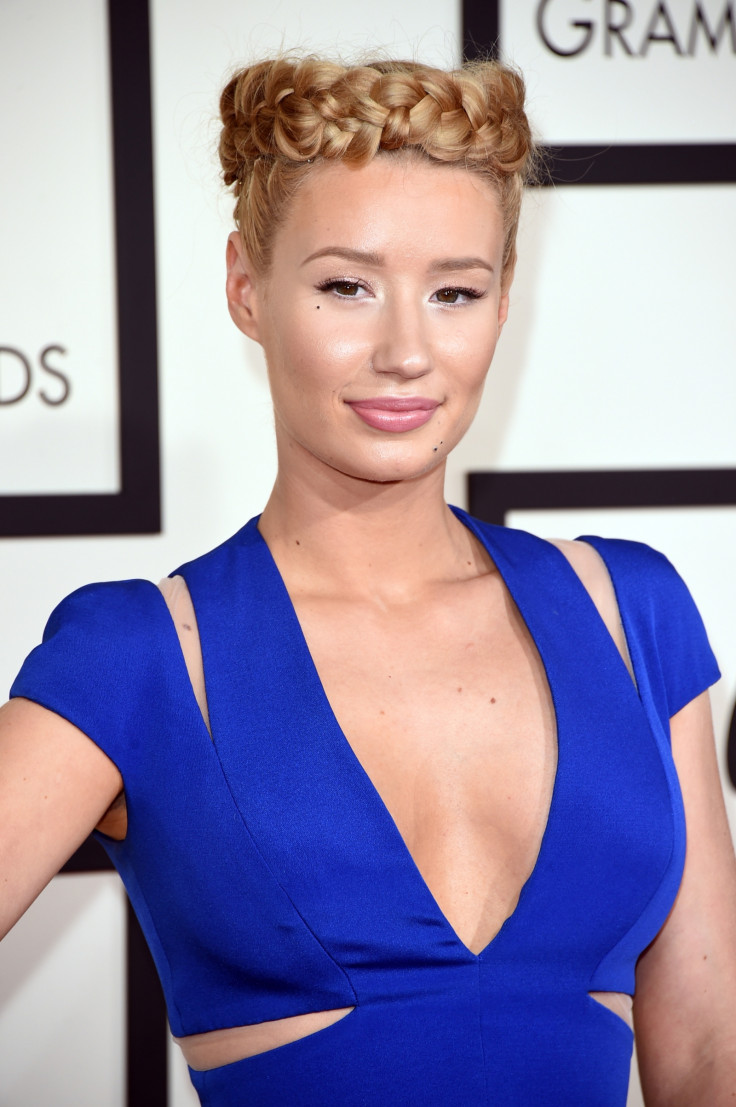 © Copyright IBTimes 2023. All rights reserved.