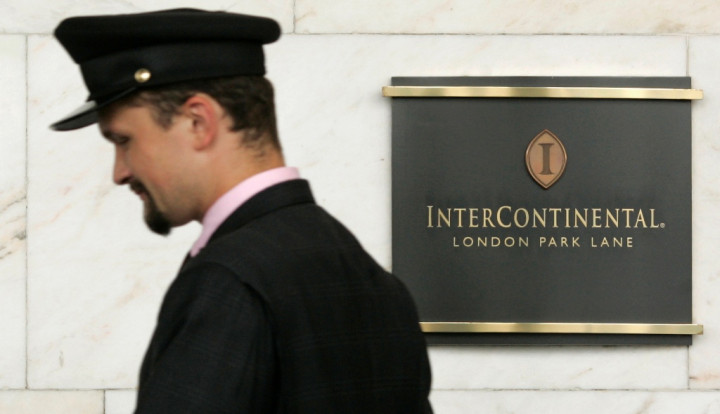 The InterContinental Hotels Group (IHG) has said it will use the sale of two major US hotels to return $750m to its shareholders.
The group will also consider disposing of more hotels owing to strong demand for prime hotels globally, according to an IHG statement.
The latest dividend payout takes the total funds returned to shareholders to $10.3bn (£6.1, €7.4bn) since 2003, including $1.6bn in ordinary dividends, IHG said as it reported its strongest room revenue performance in seven quarters.
IHG, which operates the Crowne Plaza, Holiday Inn and InterContinental brands, said first quarter global revenue per available room (RevPAR) – a key industry measure – grew 6%, buoyed by a 6.6% growth in its core North American market.
Richard Solomons, chief executive of IHG, said in the statement: "...We completed two major asset sales in March and are announcing today a $750m special dividend. This reflects our clear capital allocation strategy whereby we are committed to returning surplus funds to shareholders, whilst maintaining an efficient balance sheet and continuing to invest behind growth.
"In line with our strategy to continue to reduce the capital intensity of the business, and given the strength of the global demand for prime hotel assets, we are now reviewing our opportunities for further asset disposals..."
During the January-March first-quarter, IHG sold its InterContinental Mark Hopkins San Francisco hotel and an 80% stake in the InterContinental New York Barclay for a total $394m.
It bagged long-term management contracts at the hotels in return.
IHG franchises, leases, manages or owns over 4,700 hotels and 688,000 guest rooms in nearly 100 countries and territories. It has over 1,100 hotels in its development pipeline, according to the statement.