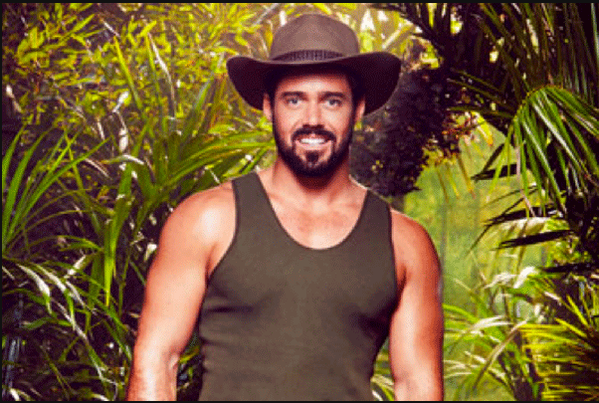 The Made in Chelsea reality TV star admitted that going cold turkey from steroids could have affected his health. The 27-year-old confessed giving up the illegal muscle-building drugs was the real reason why he left the Australian jungle.
"Why did I leave I'm a Celebrity? The simple answer is that I screwed up, and have some explaining to do." He claimed he had tried to keep his steroid use under control, by attempting to wean himself off the drug.
"Shortly after I arrived in Australia I told the production team that I was taking a steroid-based medication that had begun some weeks ago. When I started taking this programme of pills it was in preparation for a charity boxing match which, ironically, never took place.
"Vanity, I suppose, had been the reason for wanting to bulk up a bit for the fight.
"I had intended to come off the pills gradually, but there was no time to do this before I reached the jungle.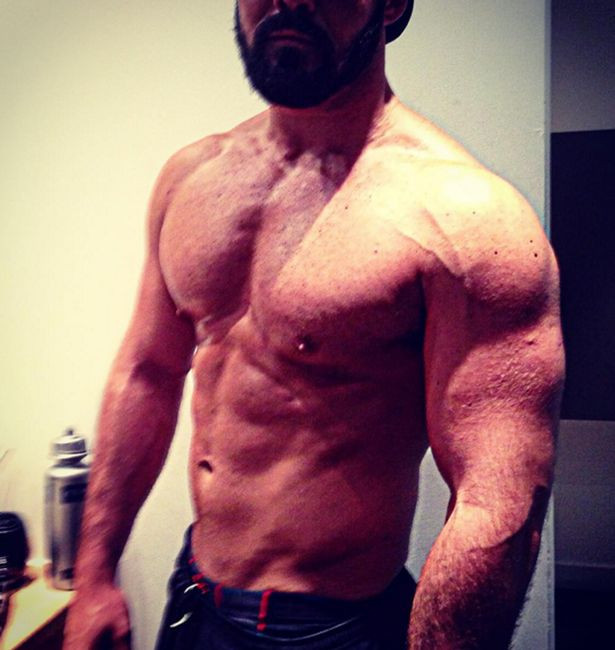 "My admission to the production team that I was still taking these pills led to the conclusion that it would be unsafe for me to stay in the jungle – a decision which I found extremely hard to stomach.
"I pushed back, but ultimately the show's duty of care prevailed and bags had to be packed. Taking these pills was a serious error of judgment, which I hugely regret," he said in a statement according to the Mirror.
"I have disappointed my family, friends and fans and would like to apologise. I would like to thank ITV for the opportunity and their support, they're a class act.
"I loved every minute of being in the jungle and wish the remaining contestants the best of luck. Hoping for another shot at it someday."
A source from the show only gave a brief statement: "He has left the jungle on medical grounds. He was a great booking and was shaping up to be a great character. We are sorry to see him go."
Spencer was educated at Eton and holidayed at the hotel his parents owned – Eden Rock in St Barths. He has worked in PR, looking after London clubs like Movida and then had a short spell as a broker in the city. In 2011, Matthews appeared in reality show Made In Chelsea, quickly developing a reputation as a love rat, according to OK! Magazine.
Anabolic steroid abuse
Anabolic steroids mimic the effects of the male hormone testosterone. While they do have medical uses – they can be used to treat the effects of anemia and sudden weight and muscle loss due to illnesses – they are frequently taken by athletes and bodybuilders to increase muscle mass and improve athletic performance, according to NHS Choices. They are class C drugs and can only be sold by pharmacists with a prescription.
Side effects of anabolic steroid use include potentially dangerous medical conditions including high blood pressure, reduced sperm count, shrunken testicles, and erectile dysfunction. They can also cause violent mood swings – so call "'roid rage".
"More does need to be done, this is a growing issue, there are significant health harms associated with steroids," said Peter Burkinshaw of Public Health England (PHE).