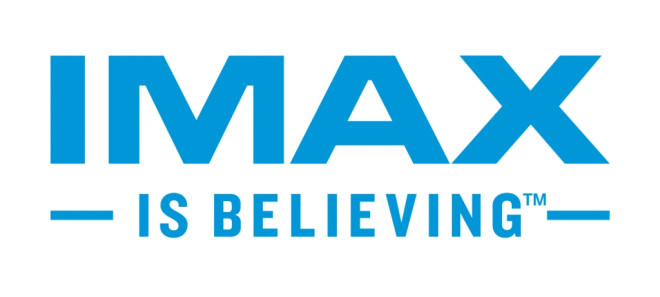 Canada-based cinema chain IMAX, known for 3D projection, has agreed to sell a fifth of its Chinese subsidiary IMAX China to local investors for $80m, ahead of a planned float of the unit.
It will sell 20% of IMAX China to businessman Li Ruigang's investment fund China Media Capital (CMC) and private equity firm FountainVest Partners, according to a company statement.
The Chinese investors will each invest about $40m (£24m, €29m) for stakes of 10%. The first part of the deal is expected to close on 8 April, and the second early in 2015, the company said.
IMAX will retain majority control. It confirmed a float of the unit was imminent but did not provide any details.
IMAX chief executive Richard L Gelfond said in the statement: "China is an enormously complex market in which we have accomplished quite a bit over the last 15 years
"At this juncture, it makes sense to bring in Chinese investors to help us better address local market dynamics and further optimise our business in China, including both our core theatre business as well as new business initiatives such as the home theatre joint venture we announced last year with [Shenzhen-based] TCL [Multimedia Technology Holdings]."
China is the group's fastest-growing and second-largest market, accounting for some 20% of revenue in 2013. Sales in China rose 25.7% to $56.5m in 2013, compared to a slight dip in the US.
IMAX's screen count in China has doubled to 173 since 2011 and an additional 237 screens were in backlog as of December, 2013.
Global Box Office Sales
Global film box-office sales climbed some 4% to a historic $35.9bn in 2013, led by surging spending in China, the second-largest market.
Sales in China jumped nearly 27% to $3.6bn (£2.1bn, €2.6bn) last year, according to data published by the Motion Picture Association of America (MPAA).
Meanwhile, ticket revenue in Japan, which dropped to third place in 2012, held steady at $2.4bn, the MPAA added.
Revenue in the US and Canada, the largest film market, inched up some 1% to $10.9bn, led by Hollywood blockbusters such as The Hunger Games: Catching Fire and Iron Man 3.