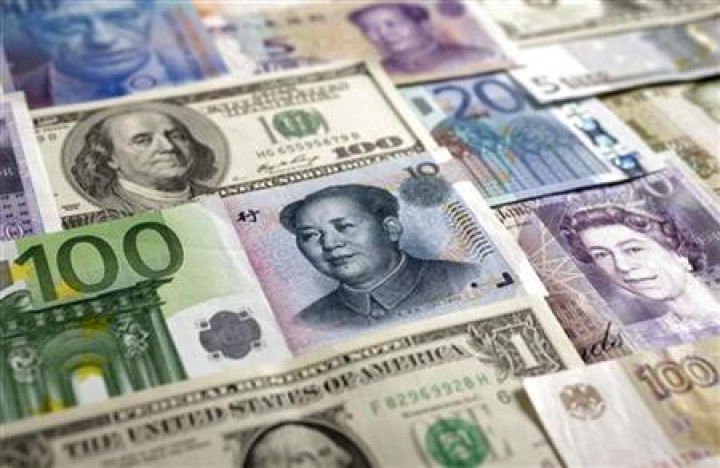 Global current account imbalances have narrowed by more than a third from their peak in 2006 as the large deficit of the United States and the large surpluses of China and Japan have more than halved, IMF said in its World Economic Outlook (WEO) for 2014.
"The concentration of imbalances, and with it systemic risks, has also been reduced, between 2006 and 2013," IMF said.
The fund said the narrowing in imbalances has largely been driven by demand contraction, or in other words, expenditure reduction in deficit economies.
Current account surpluses in core European countries have instead remained large, while current account balances have deteriorated in some emerging markets.
Exchange rate adjustment has facilitated rebalancing in China and the United States, but in general the contribution of exchange rate changes to current account adjustment has been relatively modest, IMF said.
The narrowing of imbalances is expected to be durable, as domestic demand in deficit economies is projected to remain well below pre-crisis trends, according to the WEO statement.
"With much of the output losses expected to be structural—that is, the fall in actual output has been matched by a fall in potential output—the WEO baseline forecast is that the narrowing in imbalances will be lasting," IMF said.
IMF said since flow imbalances have narrowed but not reversed, net creditor and debtor positions have widened further. Weak growth has also contributed to still high ratios of net external liabilities to GDP in some debtor economies.
"Persistently high ratios of net external liabilities to GDP in some advanced economy deficit economies also reflect the low output growth and inflation since the global financial crisis," IMF said.
Risks of a disruptive adjustment in global current account balances have decreased, but global demand rebalancing remains a policy priority. Stronger external demand will be instrumental for reviving growth in debtor countries and reducing their net external liabilities.
"Reducing net external liabilities in debtor economies ultimately requires improvements in current account balances and stronger growth. Stronger external demand and more expenditure switching would help on both counts," the IMF said.