Forced Marriage Rules Unlawful, Says Supreme Court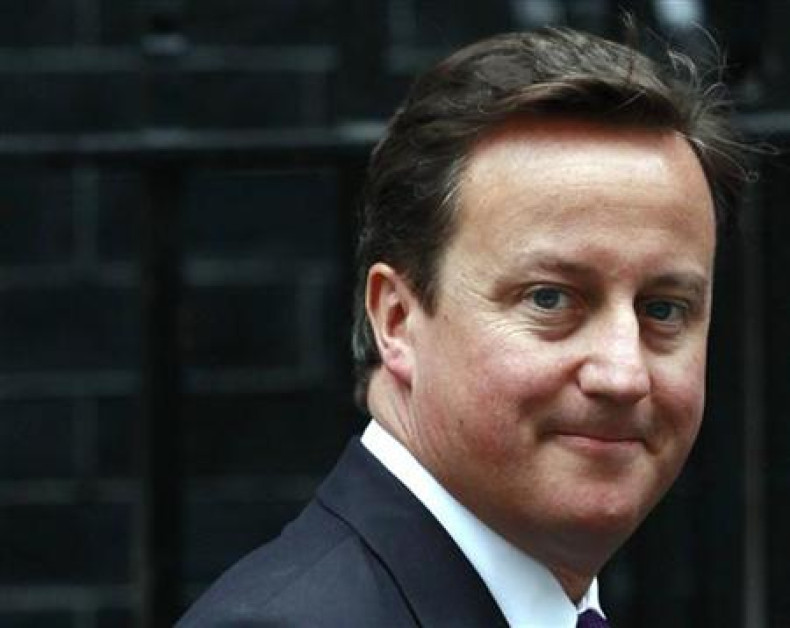 The ruling by the U.K. Supreme Court comes as a major blow to an immigration policy designed to put an end to forced marriages.
Prime Minister David Cameron described such unions as comparable to "slavery" in a speech on Monday. But the court said there is no conclusive evidence to show that withholding visas from under 21s has had any effect in preventing forced marriages.
Introduced by the Labour government in 2008, and subsequently implemented by the coalition, the rule meant a foreign husband or wife from outside the EU could not join their partner in Britain until they were 21 years old.
The judges, who said the ban may have done more harm than good, ruled that it breached the right to family life as outlined in the European human rights convention.
The case was brought by two couples who said the rule had prevented them leading a happy family life together in the U.K.
A British woman and her Chilean husband who met at school, had to subsequently move to Chile and then to Ireland because the husband had been denied a visa. As a result of the move, the wife lost her place at university.
The swcond case involved a British man of South Asian origin who was banned from bringing his Pakistani wife to live with him in the U.K. In neither case was there any suggestion that the marriages were forced.
"This is a great day for the right to a family life in the UK. This was a law introduced on the hoof, which had no discernible effect on forced marriage, but infringed on the rights of UK citizens to live in the UK with their partners. We are delighted to see it consigned to the scrapheap of misguided legislation," said Habib Rahman, Chief Executive of the Joint Council for the Welfare of Immigrants.