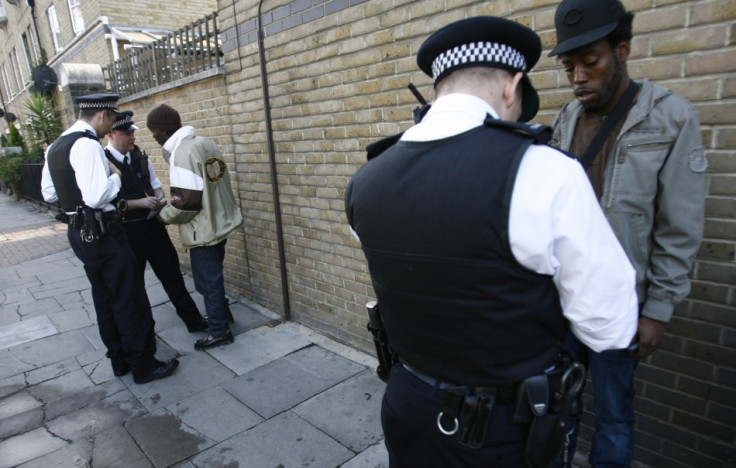 Immigration Minister Damien Green has been summoned to appear in the Commons after a leaked document said that 4,238 criminals from overseas are not being detained, even though they had been earmarked for deportation.
According to the document, published yesterday in the Sunday Times, the 4,238 foreign nationals are currently "non-detained", which has enabled them to go on to commit other crimes including murders, kidnapping, rapes and other sexual offences.
Responding to the report, shadow home secretary Yvette Cooper said: "The Home Secretary (Theresa May) needs to explain urgently why the number of foreign national criminals deported has dropped so much and why so many more foreign criminals have suddenly been left in the community instead."
In response to an urgent question from Labour spokesman Chris Bryant, Commons Speaker John Bercow ordered a Home Office minister to come to the chamber to update MPs on the removal of foreign national criminals.
Foreign nationals who are sent to prison for more than a year are meant to be automatically deported once they have served their sentences.
A spokesman from the Home Office said: "This Government believes that foreign criminals should be returned to their home country at the earliest opportunity and the UK Border Agency always seeks to remove them.
"However, we have to operate within the law and where the courts rule that there is no prospect of removal, because of human rights law or a lack of cooperation from the criminal's home state, they may order that foreign national criminals should be released into the community at the end of their sentences."