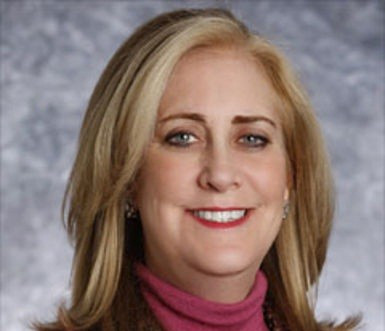 Ina Drew, JPMorgan's chief investment officer who oversaw a disastrous $2bn (£1.24bn) trading loss, is to retire after 30 years at the New York-based bank.
Reports had indicated that Drew and two others involved in the banking blunder, London-based Achilles Macris, head of the trading team, and trading team member Javier Martin-Artajo, would soon leave JPMorgan.
"Ina Drew has been a great partner over her many years with our firm. Despite our recent losses in the chief investment office, Ina's vast contributions to our company should not be overshadowed by these events," Jamie Dimon, JPMorgan chief executive, said in a statement.
There is no news on the fates of Macris and Martin-Artajo.
Matt Zames, currently co-head of global fixed income in the investment bank and head of capital markets within the mortgage bank, will succeed Drew as chief investment officer. Zames was at one time a mortgage-backed securities trader at Long Term Capital Managment, the hedge fund which collapsed in 1998 after losing $4.6bn in the four months following the Russian debt crisis.
"Matt Zames is a world-class risk manager and executive - highly regarded for his judgment and integrity," Dimon said.
Dimon had described the strategy on the bank's derivatives portfolio, thought to include credit default swaps, as "sloppy" and "stupid", adding that the $2bn loss "should never have happened".
"We made a terrible, egregious mistake. There's almost no excuse for it," Dimon told American news network NBC.
The bank plunged $15bn in stock value because of the loss.
An internal probe is now under way to see if London-based traders working close to the strategy attempted to mask the loss, according to the Financial Times.
Credit rating agency Fitch has downgraded JPMorgan's Long-Term Issuer Default Rating (IDR) to A+ from AA-, and its short-term grade to F1 from F1+.
Standard & Poor's has lowered its outlook on the bank from stable to negative.