Increase in British Muslim Birth Rate Points to Confidence in UK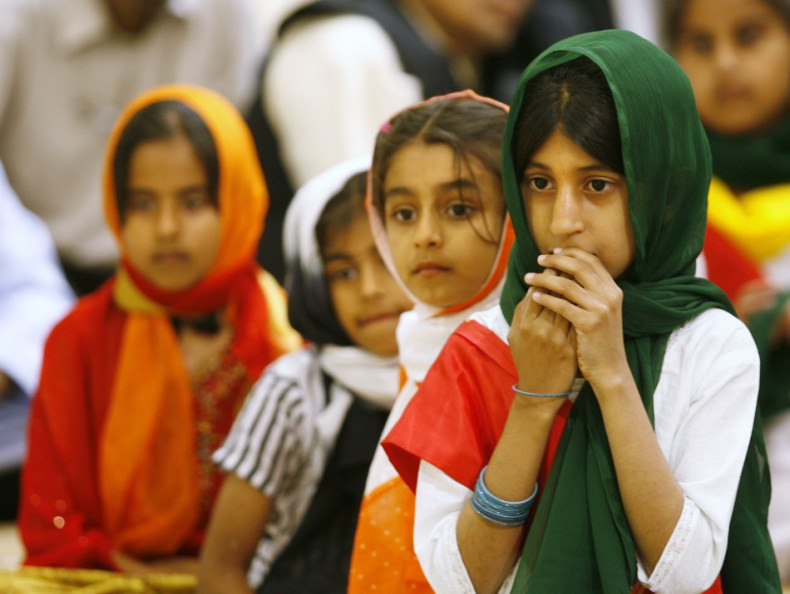 Nearly one in ten children under five in the United Kingdom, about 320,000, are from a Muslim family, according to the Office of National Statistics.
The proportion, taken from the 2011 census, is double that of the overall Muslim population which currently makes up about 5 percent of the inhabitants of England and Wales.
The data, disclosed by the Times newspaper, is based on Britain's religions by age group. Just under half the children under five, about 45%, were from Christian families.
Ibrahim Mogra, assistant secretary-general of the Muslim Council of Britain, said the figures showed confidence in the country by Muslims.
"I wouldn't want our fellow citizens to be alarmed by an increase in number. This generation is very much British," said Mogra.
"They feel very much (like) this is their home. It's not about Britain becoming a Muslim country but about Britain enabling the practice of Islam, which gives confidence to the vast majority of Muslims. It's a great country to regard as our home."
David Coleman, a demographics professor at Oxford University, said immigration from African countries and the Middle East has been added to by that from Pakistan, India and Bangladesh.
He said: "Birth rates of Muslims of Pakistani and Bangladeshi origin remain quite high, although falling. There seem to be very low levels of falling away from religion among Muslims."