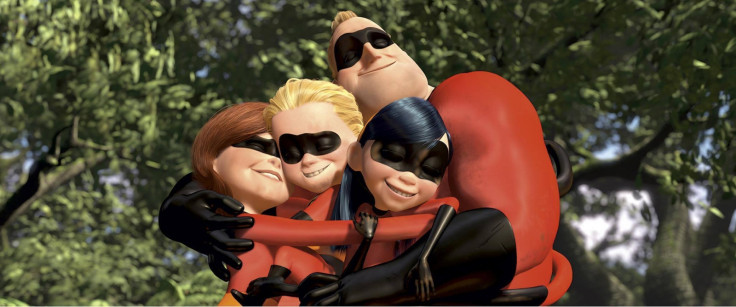 Director Brad Bird has confirmed that he is working on a script of The Incredibles 2. It will narrate another enchanting adventure of Mr Incredible and Elastigirl and their children Violet, Dash, and Jack-Jack as they embark on one more journey to save the world.
"I have the story arc," he told Collider, adding that the production company will retain most people who worked on the first part of the movie, in the sequel. "Probably three-quarters through the script, first pass through the script, but we're already boarding parts of it. I've got a lot of people that worked on the first one working on it, so we're all having a good time with it."
The Tomorrowland director also made it clear that the movie will not follow the league of other superhero movies and will keep the story simple, yet focused. "But what's changed is there were only two other superhero franchises at the time Incredibles came out. One of them was X-Men and the other was Spider-Man, and now there are 400 billion of them and there's a new superhero movie every two weeks. What you don't want to do is trot over the same turf in the same way everyone else is."
He also teased some plot details and hinted at exploring the kind of relationship the family shares. "So we're trying to keep it focused in the area that our film was, which was a little bit more about characters and relationships and stuff like that, and see where that takes us. But we're having a good time."
Bird also claimed that the movie pre-production is catching speed and it will premiere before the Cars sequel. "In terms of the release date, we were originally—Incredibles was supposed to happen after Cars, and our wheels just happened to click a little earlier so they moved us up."
However, he also admits that finalising the premiere date is still not a priority now as he is trying to work "as fast as I can work well with a relatively small team because I like small teams better until you've got everything firmly figured out." As the script of the Pixar animation movie is still being drafted, there is a good chance that fans may have to wait a little longer before The Incredibles 2 finally premieres on the big screen.