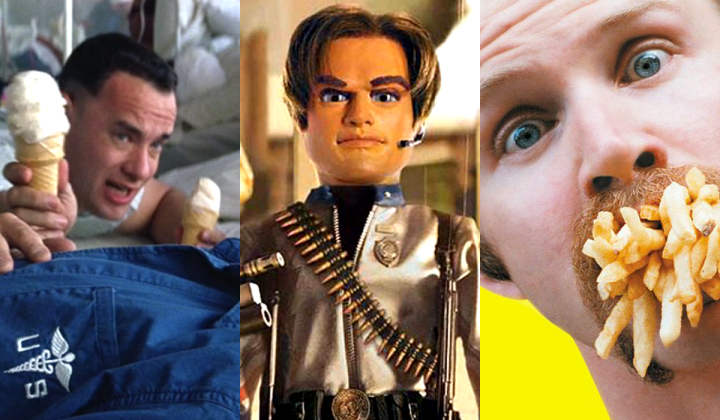 God bless America! Where would we be without our crazy yanky doodle cousins across the pond? Actually, don't answer that.
Hotdogs, Levi jeans and war aside, one of the good ol' US of A's biggest contributions to the world is the film industry. Millions upon millions of dollars are spent worldwide week in and week out to see the latest offerings from Hollywood.
On this 4 July weekend why not bake yourself an apple pie, grab some Budweisers, light some fireworks and settle in to watch some of these great movies that perfectly encapsulate the American way.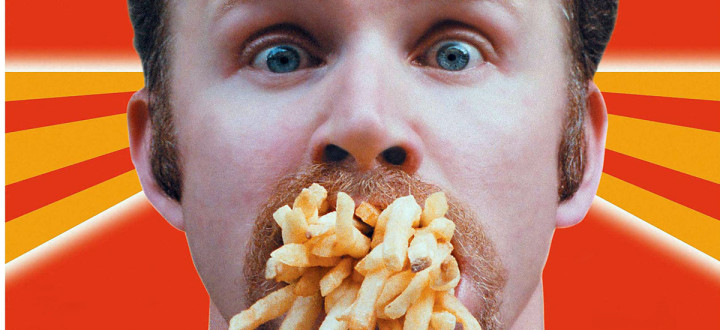 Super Size Me
One of the more famous documentaries this side of Al Gore, Super Size Me sees filmmaker Morgan Spurlock embark on a heart-straining, cholesterol-encrusted journey to eat nothing but McDonald's for an entire month.
Promising to eat three meals a day there and consume every item on the menu at least once, Spurlock claims to have consumed 5000 calories each day, gaining 24.5 lbs (11.1kg) in the process and attaining a cholesterol level of 230.
It took Spurlock 14 months to lose the weight, but the film certainly had the desired effect. While the fast food industry claims the film didn't force any changes, one day before its release McDonald's introduced a "Go Active" menu with healthier options.
Anyone who remembers the McDonalds of old certainly knows how much things have changed now, and that goes for all fast food restaurant chains.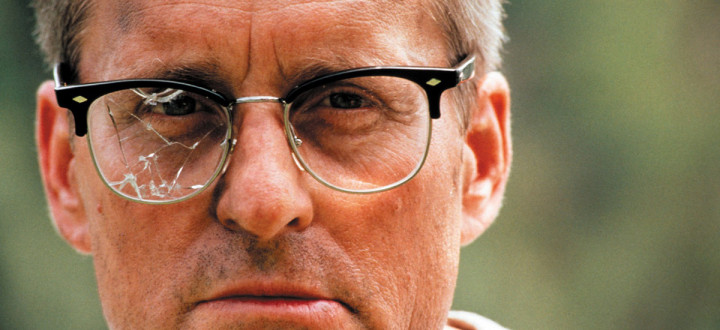 Falling Down
Michael Douglas stars in this Joel Schumacher-directed crime thriller about an everyman who, frustrated with society's ills, has a psychotic break down and embarks on a violent rampage across Los Angeles in an attempt to reach his daughter's birthday party.
Essentially the film is about the death of the American Dream as Douglas's William Foster decides he's had enough and lashes out in increasingly violent ways, culminating in the destruction of a construction site with a rocket launcher.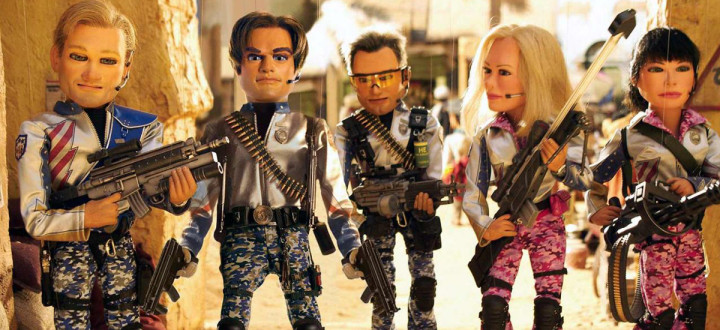 Team America: World Police
Sometimes satire just has to throw subtlety right out the window, which is absolutely the case in South Park creators Trey Parker and Matt Stone's puppet comedy Team America: World Police. In fact, subtlety isn't just thrown out the window, it's torn apart by bald eagles and shot to pieces with an M16.
MURICA!
Team America is, obviously, about America's tendency to police the world. In the film this takes the form of a literal World Police, aping classic British TV series Thunderbirds with its puppetry but also doing things with those puppets Gerry Anderson couldn't have dreamed of.
Sex, violence and Matt Damon ensue as the World Police battle international terrorism and former North Korean leader Kim Jong-il, causing just as much if not more damage than the terrorists would have.
Jesus Camp
Another documentary, this time detailing that great American pastime: religious indoctrination.
Heidi Ewing and Rachel Grady's Jesus Camp follows the "Kids on Fire School of Ministry", a Christian summer camp for children based in North Dakota.
The film follows three devoutly Christian children who deliver sermons, and cite the need for training children because "the enemy" (ie. other religions) are training theirs. In the trailer one of them says: "We're being trained to be God's army."
Labelled by critics as "frightening, infuriating" and "horrifying", it was an eye-opening success looking into religious fundamentalism in America.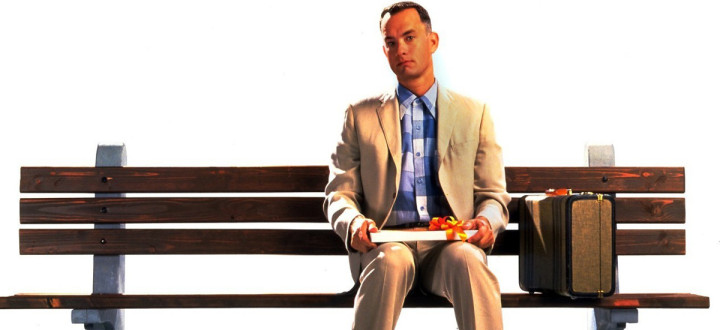 Forrest Gump
What makes Forrest Gump an American classic? Is it the rags to riches tale? Tom Hanks' Oscar-winning performance? The historical events unfolding in the background?
Partly, but what makes Forrest Gump so American is the lesson it teaches: If you're stupid enough and do what you're told, you too can live the American Dream.