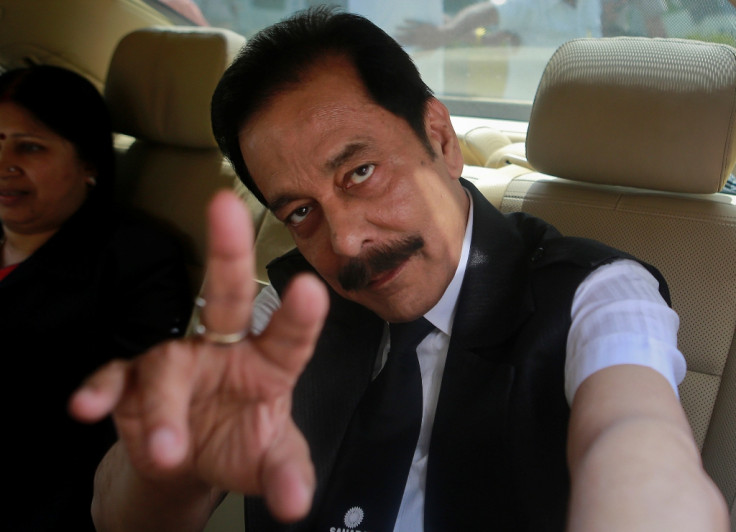 India's highest court has cleared the way for troubled financial services group Sahara India Pariwar to raise fresh loans totaling $1.05bn on its overseas hotels, key to securing bail for its imprisoned chief Subrata Roy.
The Supreme Court, on 9 January, permitted Sahara to raise a junior loan of $650m (£430m, €548m), alongside $400m in investment from Mirage Capital, reports said.
The order could now see Sahara remortgage its three high-end hotel assets, including London's Grosvenor House.
However, the apex court set conditions on the fund raising and asked Sahara to obtain necessary approvals from India's central bank and other authorities to ensure compliance with foreign exchange rules.
In addition, the court also permitted the group's chairman to use a makeshift office inside New Delhi's Tihar jail, with amenities such as phones and computers, for negotiations.
Roy can use the facility from 12 January to 20 February, 2015, reports said.
Mortgaging the London hotel, alongside two properties in New York – the Plaza and the Dream Downtown hotels – will help the group raise 30.7bn rupees ($486m) Sahara lawyer Rajiv Dhawan told the apex court on 2 December, 2014.
Sahara, which already has an over $900m loan from the Bank of China on the three hotels, had sought the court's authorisation to take over the loan and refinance it from another creditor, and raise a fresh loan of $650m.
Sahara needs to deposit an initial $1.6bn to secure bail for Roy, 66, held in the New Delhi's Tihar jail for over 10 months in a protracted dispute over refunding billions of dollars to Indian investors in outlawed bonds.
Roy has tried to sell the three hotels from his prison's guest house, but no deals have been struck so far.
Roy has been in jail since 4 March after two group companies - Sahara Housing and Sahara Real Estate - failed to comply with the apex court's order to refund $3.9bn to 30 million investors.