Indian Finance Minister Arun Jaitley's maiden budget did have some good news for taxpayers but is unlikely to help the common man, struggling to make ends meet amid soaring inflation rates.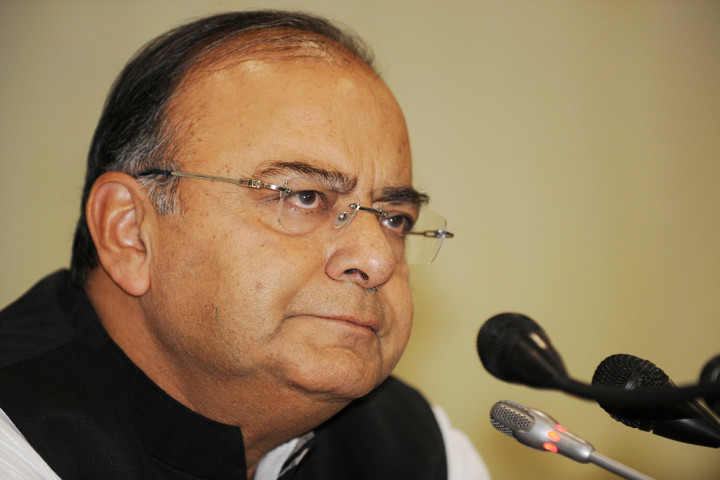 The country increased the basic tax exemption limit by 50,000 rupees ($836, £488, €614) to 250,000 rupees. For senior citizens, the limit will be 300,000 rupees.
Meanwhile, tax rates are remaining the same. Those with annual income from 250,000 rupees to 500,000 rupees will be taxed at a rate of 10%. Those earning from 500,000 rupees to 1,000,000 rupees will be taxed at 20%, and those who are earning about 1,000,000 rupees will be taxed at 30%.
Taxpayers in the 30% bracket may save up to 20,000 rupees per year as per the latest norms. That comes from the increase in basic exemption limit by 50,000 rupees and from the 50,000 increase in the investment limit.
Another notable help for taxpayers in the budget is the additional benefits to home loan customers. Home loan interest payments up to 200,000 rupees per year are tax deductible under the new terms, up from 150,000 until now.
"We will extend additional tax incentive on home loans to encourage people, especially the young, to own houses," Jaitley said during his budget speech.
Troubled by a slowdown in economic growth and soaring inflation, the lower and middle income groups in the country have been finding it very difficult to meet rising expenses. As a result, household savings rate in the country has fallen significantly.
The common people were expecting wider tax slabs, lower tax rates and new tax-saving schemes from the budget. Analysts were expecting the government to raise by at least 100,000 rupees both basic exemption limit and the deduction under investment schemes.
They were also expecting measures including a raise in education allowance, higher medical reimbursements and higher deductions for interest on housing loans.
For more details about India Budget 2014, visit our live blog.