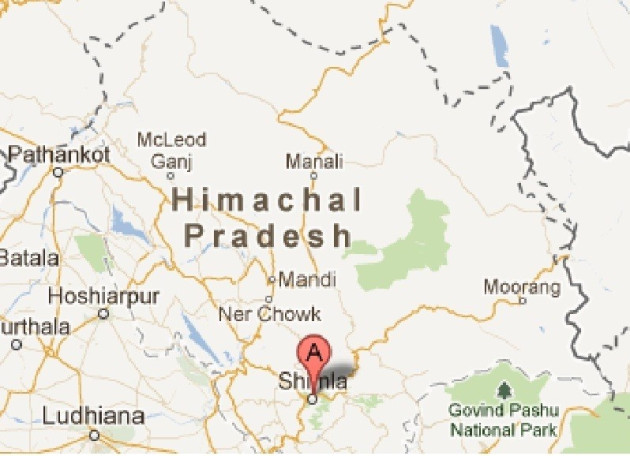 At least 41 people have been killed and 17 others injured in a bus crash in a hilly region near the Chamba district of Himachal Pradesh in northern India.
"So far, we have confirmed 41 dead and 17 injured in the accident in which the bus fell into a gorge that was 250 feet (76 metres) deep," Sunil Chaudhary, district deputy commissioner, told AFP.
Nearly 32 people died instantly and nine others succumbed to their injuries on their way to hospital.
The bus skidded off the road and plunged into a gorge near Rajera, some 10 kilometres from Chamba town which is about 191km (119 miles) from the state capital Shimla.
The bus is said to have been overcrowded and the exact cause of the accident is under investigation.
"The rescue operation is still on. The injured have been admitted to hospital in Chamba," Superintendent of Police Kuldeep Sharma told Indo Asian News Service (IANS).