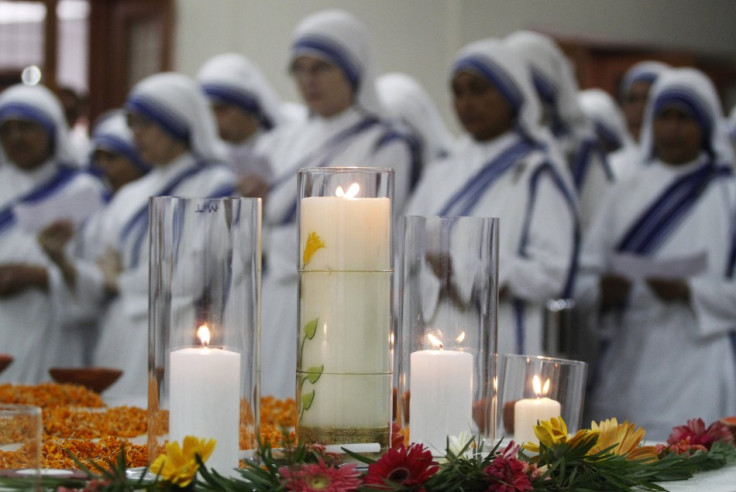 Worried about the dwindling numbers of faithful followers, the Catholic church in southern India is putting pressure on its flock to have more children, with some parishes offering free schooling, medical care and even cash bonuses for large families.
Although the population of India currently tops 1.2 billion - making it the second most populous country in the world after China - Catholics have long been an important minority in the south of the country.
In the state of Kerala, church authorities believe the Christian population could drop to 17 per cent this year, down from 19.5 per cent a decade ago. The Hindu population also fell over the same period, while the Muslim population grew by 1.7 per cent between 1991 and 2001.
"The Christian community in Kerala is dwindling. We realized that if the numbers decreased further, it would have a negative impact on the community," said Babu Joseph, spokesman for the Catholic Bishops' Conference of India in New Delhi.
Kerala's Catholic parishes have instigated a number of programs to encourage people to have large families, with church-sponsored groups promoting campaigns with the slogan "A large family is a happy family".
Authorities say the benefits begin when a couple has their fifth child.
The church has been incensed by a recent government bill recommending a strict two-child policy to check population growth. The bill - which is unlikely to be made law - suggests three months imprisonment and a hefty fine for families with more than two children.